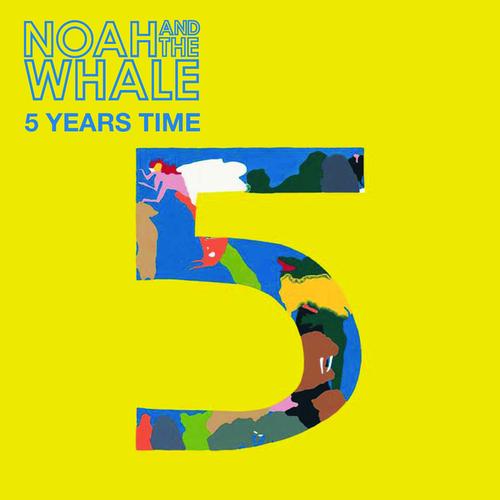 Hello dear readers,
For Folk's Sake is five years old today.
And to celebrate we're delighted to reveal our new design, from our talented friend Sarah Oxley (who also designed last year's Christmas album sleeve). We think it's beautiful, and we hope you do too.
This is a good chance to say a huge thank you to FFS's stellar editorial team. Ian, Helen, Ali, Theresa, Ellie and Nico are the masters of their sections. They put in tons of work, and produce wonderful things. Not only that but they are excellent humans and a pleasure to work with. A huge thanks too to our brilliant writers and photographers and of course to the incredible artists and bands who make the music that spurs us on to blether about it. And last but not least to YOU dear reader, who make it all worth while.
Here's to the next five years!
Lynn
PS It's been a fun old ride, so we've put together a whistle stop tour of the last half-decade:

Helen True wasn't our live editor back then – but she was my best pal, girlfriend of FFS's co-founder Mike Didymus and a brilliant writer – so we roped her in from the start.
She said of Rosa and Katy: "They are utterly charming performers – just the right side of modest whilst clearly aware that what they are doing is something special. And it really is."
Still true, eh?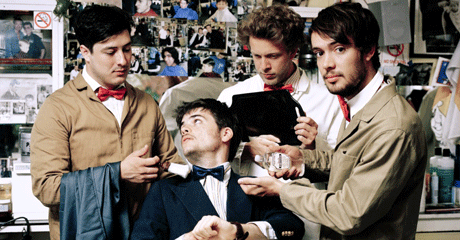 They weren't big then, but I'm fond of telling people that Mumford & Sons 'gave off an air of success' when we spoke to them back in 2008. I'm probably just trying to sound smart, though.
FFS: Where do you see yourselves in say…
Everyone: [singing] Five years ti-i-ime
Winston: Probably thinking about the way we used to smoke…
MM: …and drink stupid wine…
Ted: Sun Sun Sun
MM: Love Love Love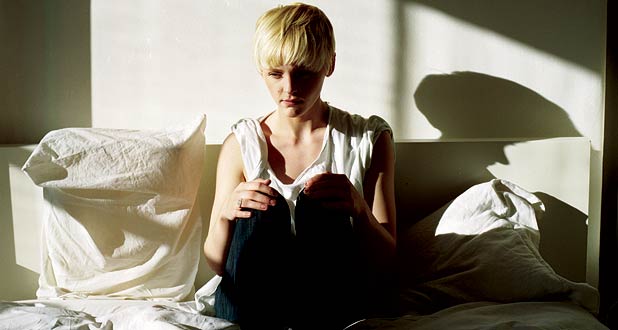 It was such a treat to speak to Laura about her tours with Mumford & Sons and Johnny Flynn. This was in the time between Alas I Cannot Swim and I Speak Because I Can. Ted Dwane and Marcus Mumford had just left Laura's band to get serious with Mumford and Sons. Memories, eh?
FFS: What do you think it is about your group of friends that means you're all successful?
Laura Marling: I think we're all helped by each other, we've got a lot of strength it's quite hard to describe, there's a lot of love and in that there's a lot of support, and I think we're really lucky to have that. Yeah and I think it's just such a nice and kind environment, whoever you are you feel part of something and to feel part of something is incredible.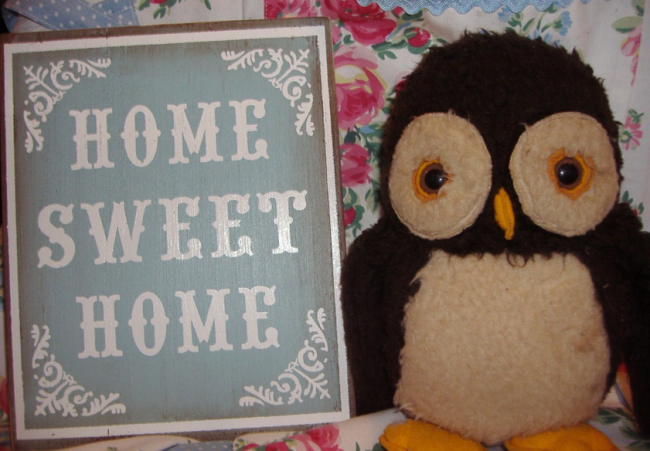 If you want to make a load of folk playlists, why not jazz them up with the help of a grumpy, proud stuffed owl? Our friends at Trash Aesthetics asked us to make a mixtape (here it is) and we enjoyed it so much, we decided we'd keep going. There's quuuuite a few of them now. Brian's had a number of PAs in his time. Helen and I took it in turn meeting his many and varied demands for a while, but now it's the human music encyclopaedia Ashleigh Arnott that responds, most excellently, to his whims.
Here's the playlist Brian made for our first birthday.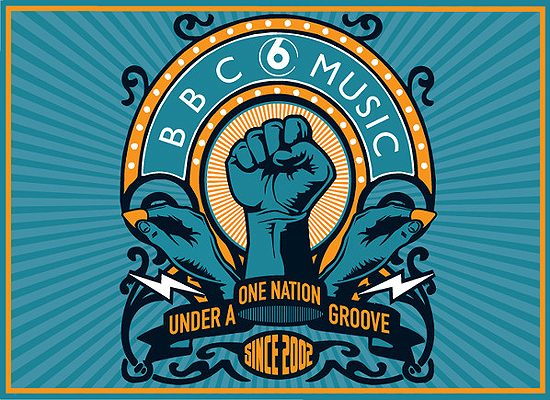 This was a bandwagon we just had to jump on. The director general of the BBC announced that the best radio station in the world was going to be axed and tons of the stations' fans rallied together to put a stop to the madness.
Emmy the Great defended the station, we asked you to copy us into your emails calling for reconsideration, at the protest we got to meet tons of fellow 6music listeners and then rejoiced when it was saved. Fwooft.

If there's anything we like nearly as much as music, it's Christmas. So we combined the two and we're now on Christmas album number three. We've had tracks from The Leisure Society, Caitlin Rose, Admiral Fallow, Rachel Sermanni, Devon Sproule and Emily in the Woods.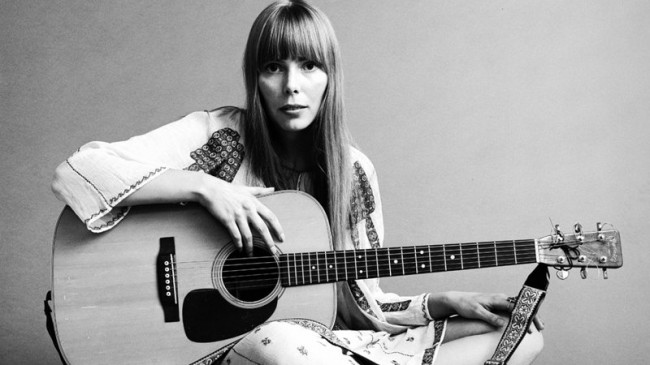 In 2010 Joni Mitchell publicly dissed Bob Dylan, causing a bit of a backlash. We love them both very much, but old Bob gets the lion's share of the attention, so we put our heads together to celebrate Joni.
We heard from some of our favourite artists including Laura Marling, Diane Cluck and Kirsty McGee on what Joni meant to them. We had reviews of classic albums Hejira, Blue, For The Roses, Clouds, Both Sides Now. Put together our favourite tracks (after A LOT of discussion) in a We Love You Joni playlist. And Lois Jeary wondered who the next Joni was.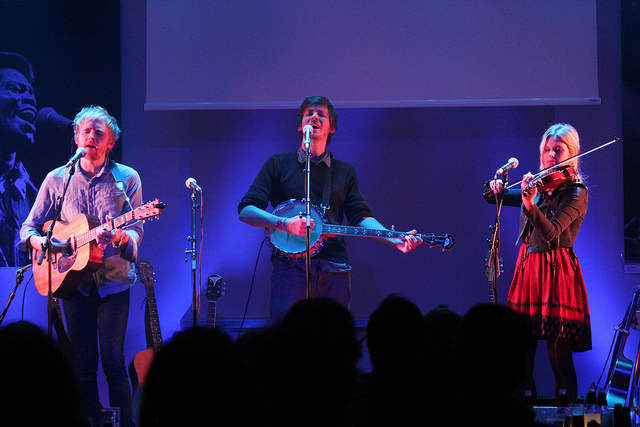 We had the pleasure of hosting Hush, a fantastic night of music in the Royal Albert Hall's Elgar Room in October last year. A sell-out crowd enjoyed performances from Mary Epworth, Gerard & The Watchmen and Joe Innes. The sound was INcredible. Those RAH guys are pros.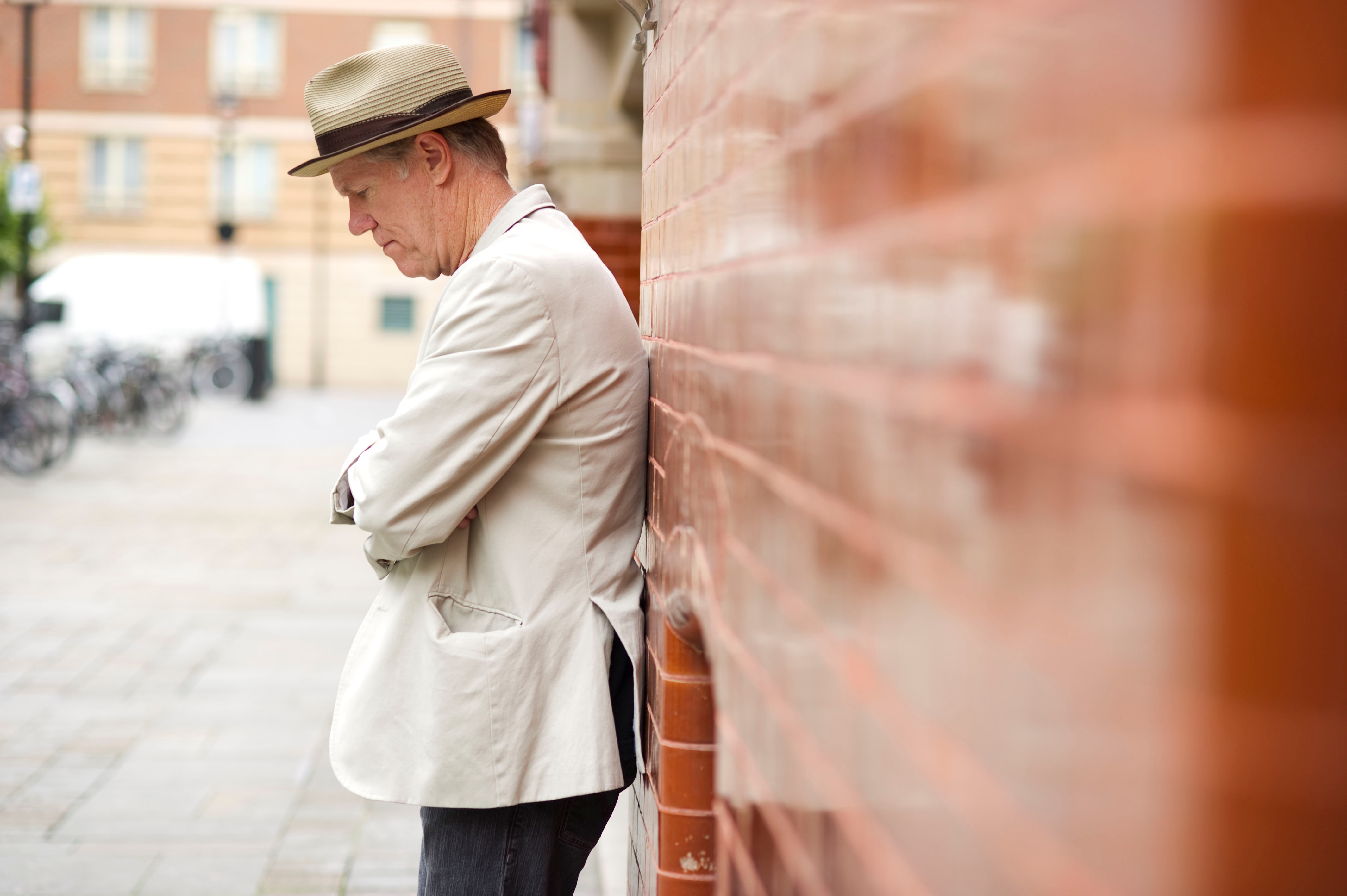 SInce the excellent Theresa Heath has come on board, our interviews section has become a lot more profesh. She got us some time with the one and only Loudon Wainwright. Our dads were VERY impressed.
Alaina Henderson spoke to Loudon who said: "I've always written about my life but my life is just like yours. So my subject is LIFE."
Ali Mason got roped in to help us with the news section (top tip: want something done? Bully your friends into doing it). But he didn't stop there, he also introduced and runs song of the day, letting us celebrate the thing that matters most: a really great song. 
— An extra special big thanks to record reviews editor/music-writing machine Ian Parker and live editor/idea-generator Helen True, who are utterly fundamental to FFS.