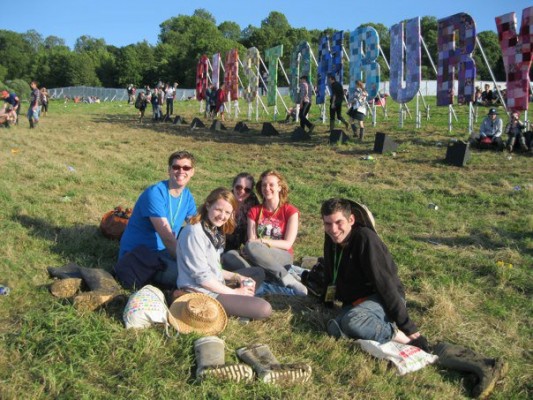 For Folk's Sake is run by a team of music enthusiasts from around the UK and our writers are based all over the world. We're looking for writers and gig photographers and other music fans to join us on our quest to find ALL the best music.
We need people with their fingers on the pulse and heaps of initiative to contribute regular news, blogs and playlists. 
Keen gig-goers to write live reviews and/or take photographs (you'll get into the shows you cover for free).
Lovers of the LP can get the latest album releases to listen to and review before the hit the shops (or the internet).
FFS is built on a wordpress platform, and we're looking for a wordpress whizz to help us with updates and SEO.
If you're a keen new writer, we're happy for you to cut your teeth at FFS and we'll give you pointers along the way. We're much more interested in how much you love music than an English Literature degree or years of reviewing experience.
We're also looking for people to help in the day-to-day running of FFS – some virtual work experience, if you will – you'll get a chance to see the inner workings of a music website, liaising with PR people, learning how to manage a CMS, listen to music submissions plus loads more.
To discuss any of these opportunitues, get in touch with us at [email protected]*
*Please note we won't be able to listen to music submitted to this address. If you'd like us to review something, please see our About page for the correct address.