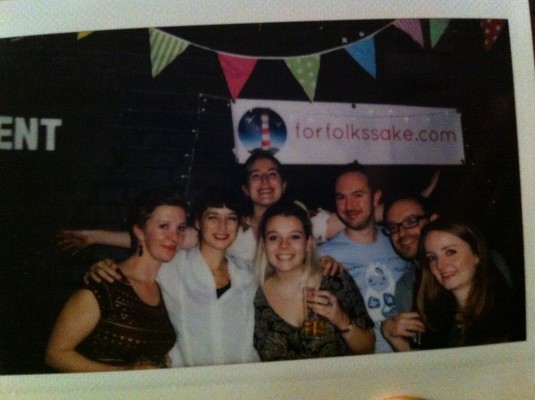 For Folk's Sake is a UK-based website run by a team of music enthusiasts from around the world. We write about folk, country and roots music – and anything else that we happen to like.
>> How to submit your music or request coverage
Note: we'll never ever charge for reviews. Because that's rubbish. 
Lynn Roberts – Founder
@thelynnroberts
Ian Parker – Editor
[email protected]
@iparky
Duncan Martin – Sessions Editor
[email protected]
@dunc_martin
Jonathan Frahm – North American Editor
[email protected]
@jfrahm_
Please do not add these addresses to general accouncement mailing lists. More info.