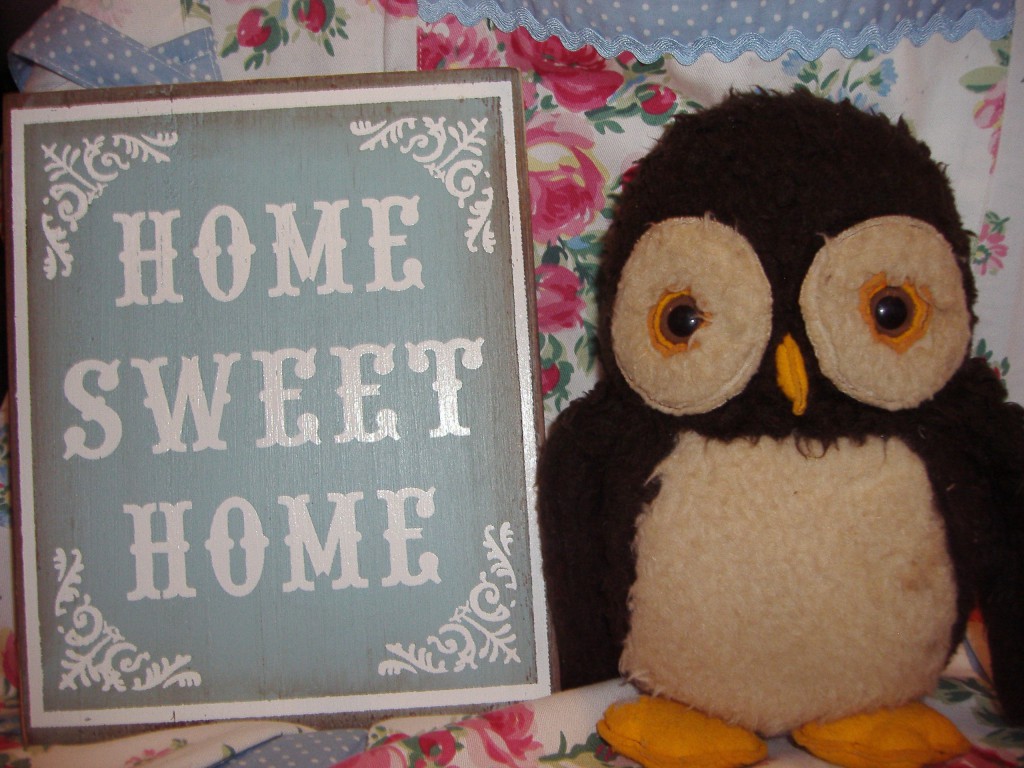 Brian noticed Joni Mitchell's recent comments about Bob Dylan and he thinks he's worked it out. Poor Joni is sad because she's not getting enough attention. And she really isn't Bob, Neil Young and Johnny Cash get plaudits aplenty but Brian had a harder time whittling down his favourite Joni songs to playlist length than any other he's done before.
With Brian's playlist FFS kicks of Joni Week. Keep your eyes on our homepage over the next few days as we'll have guest contributions from musicians and fans alike. So here it is: 15 tracks that show why Joni Mitchell is a musical force to be reckoned with.
A Case Of You
Conversation
I Don't Know Where I Stand
California
Woodstock
Cactus Tree
Night In The City
In France They Kiss On Main Street
The Last Time I Saw Richard
Dreamland
You Turn Me On I'm A Radio
The Circle Game
Both Sides Now
Car On A Hill

Help Me
Listen on Spotify: Brian's mixtape #34: We Love You Joni
The kind folk who give up their Spotify invites to you readers seem to be running out a bit now, but if you need one let Brian know and we'll do our best to oblige. Or if you have a spare invite you'd be kind enough to share, please let us know below.
Brian's been making these playlists for as long as he can remember. If you'd like to catch up on his previous efforts, take a look at our mixtape section.