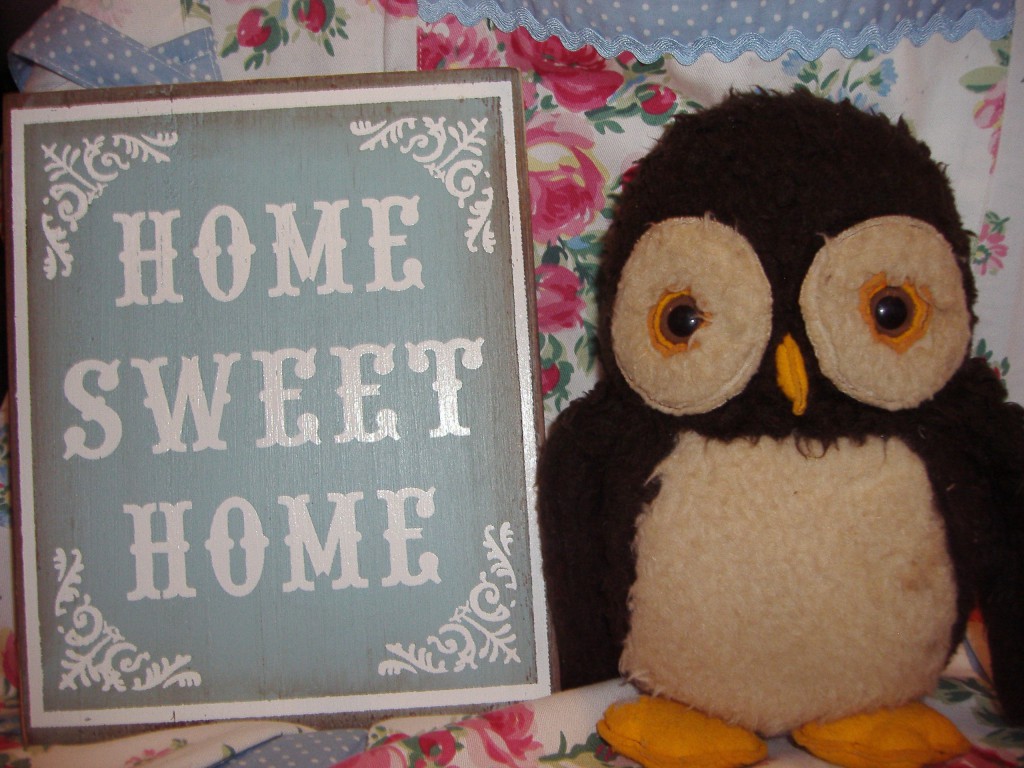 This weekend we launched our Schmercury Poll – FFS's best album award, in which we're asking you to vote for your favourite of 12 albums released in the past year.  While the FFS editors were tearing our hair out, trying to whittle down the huge pile of wonderful albums released this year to our favourite 12 being forced to discard dearly-loved works of art to get down to the requisite dozen, Brian was sitting back, tapping the armrests with the tips of his wings, and biding his time.
Then when we announced the list, he took a quick glance over it, scribbled down 12 tracks with an air of nonchalance that was frankly a little irritating to the frazzled of nerve, and handed over this list with a wryly arched eyebrow.
As much as we hate to admit it, Brian is right to be smug. We think this might be his best playlist ever. The swine.
Listen on Spotify: Brian's Mixtape #41: Pick of the Schmercuries 2010
Caitlin Rose – For The Rabbits
Field Music – Them That Do Nothing
Laura Marling – Goodbye England (Covered In Snow)
Noah And The Whale – Love Of An Orchestra
Broadcast 2000 – Your Own Worst Enemy
Peggy Sue – Watchman
Midlake – Acts Of Man
Anais Mitchell – Way Down Hadestown
Cocos Lovers – Time To Stand
Mountain Man – Dog Song
Sea Of Bees – Wizbot
Local Natives – World News
Spotify is now freeeee. You can download it here for access to tons and tons of music. As the name suggests Brian has put together rather more playlists than just this, with themes to suit your every mood. Pop over to our mixtapes section to discover them all.