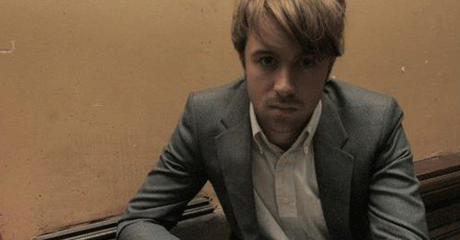 Jay Jay Pistolet's "new direction", much speculated about since he hung up his acoustic guitar last year, was revealed recently. He's the singer with new London-based rock 'n' rollers The Vaccines.
There's not much info about the band to be found on their website. But if you like an arty photo or two, you'd be well advised to head over there.
We'll keep the information coming as we have it, but in the meantime have a listen to their first song, If You Wanna. It's already been given away on Lauren Laverne's 6 Music show and lauded as 'the hottest record in the world' by Zane Lowe on Radio 1. We're loathe to add to the hype, really, but it's pretty good so we just have.