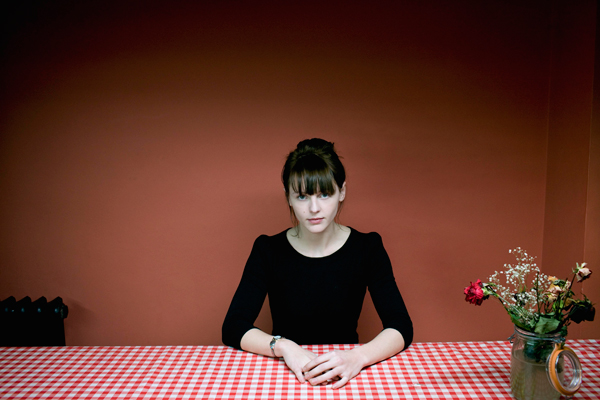 Laura Marling's new album will feature a plethora of special features.
The special edition of I Speak Because I Can, Laura's second album and reportedly the first of two studio releases this year, will be released on 22nd March along with an accompanying DVD.
The DVD will feature "interviews, behind-the-scenes footage and exclusive unseen material" which was shown before the performances at the Laura Marling and Friends Show at the Royal Festival Hall, as well as recordings of performances from the show. (Read a review of the show by our friends over at Wears the Trousers.)
As if that's not enough fans will be entitled to 5 Bonus tracks to download from lauramarling.com by artists including Pete Roe, Johnny Flynn and Alessi's Ark.
You can pre-order both the standard and special editions from the usual outlets now.
Words: Lynn Roberts