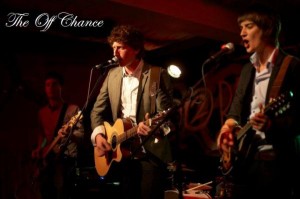 Swindon's The Off Chance have begun to create a little buzz since putting out their debut EP earlier this summer, with stand-out track Can't Lose It finding its way on to national radio. The panel went in to see what they had to offer.
---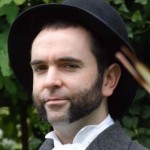 Matt Collins: The Off Chance are a proper folk band. Not for them the way Sufjan Stevens or Laura Marling do folk – these guys would be just as happy stamping the stage at a local working men's club as a tiny undiscovered bands stage at Glastonbury. This south west-based collective fuse fine pop songs and harmonies with the classic folk feel of the Levellers at their stompy best. The whole time I listened to them, I imagined them playing the songs live – the recordings have that kind of feel, and the enthusiasm in the musicianship points the way to live shows played with massive smiles plastered across every musician's face throughout. Well worth a listen.
---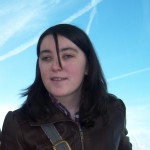 Eala MacAlister: The Off Chance are a nice change from the stripped down, melancholy, one man and a guitar style often associated with folk. They are extremely up beat and have a depth of instrumentation that can really do theses pop/folk songs justice. The stand out track is Can't Lose It which is heavy on mandolin and optimism. They really seem to be bringing something new and fresh to the folk scene and are very consistent. These songs are most definitely feel good songs that are so catchy you will be humming them for days.
---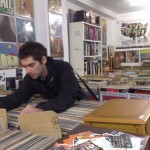 Ian Parker: The Off Chance bring us some nice well-crafted sing-along stuff, full of catchy tunes and traditional instrumentation. Can't Lose It is the obvious stand-out track and the one that has caught them some attention on Radio 2. The Levellers comparison is valid, but these are not guys who sound like they wear the dreadlocks and the flea-ridden jumpers – just folks who know how to bash out a good tune the old-fashioned way.
Check out the Off Chance for yourself here.