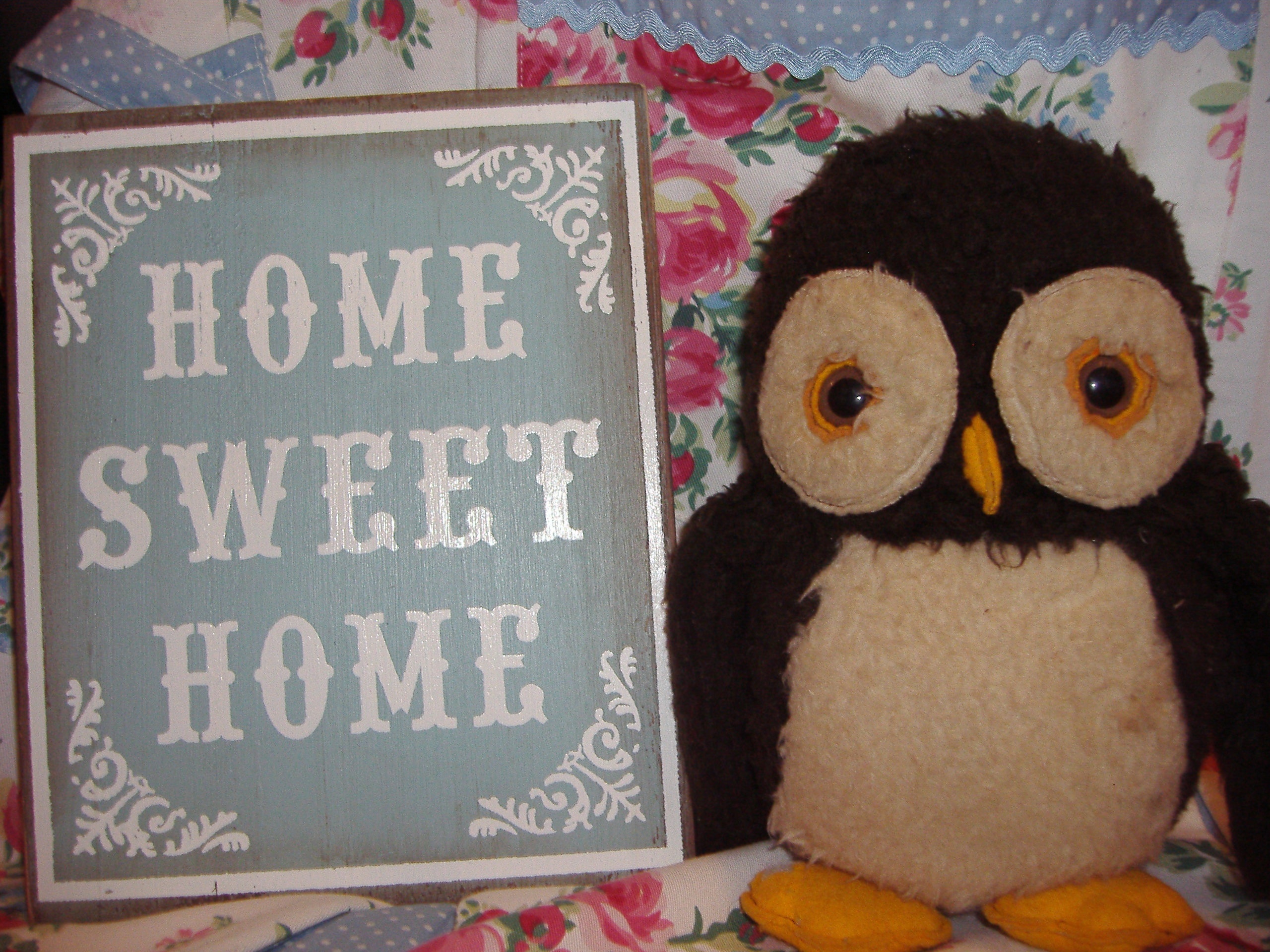 FFS turned two last month, and while we don't like to make a fuss, it's made us a tad reflective. Especially Brian, who's a sentimental sort of owl. He has been remembering all the beautiful music he's listened to over the past couple of years and has concluded that it has made his life approximately 160 per cent better than it otherwise would have been.
When FFS began in 2008 it was because we were very excited indeed about artists like Laura Marling, Noah & the Whale, Johnny Flynn, Peggy Sue and Mumford & Sons. And in our humblest of opinions, the music these bands make has just got better and better.
As well as being sentimental, Brian is a fan of science and so he has constructed an experiment to test our hypothesis. Here are some examples of the work of our heroes and heroines then and now. Cast your votes on which mini playlist you prefer.
And listen to the whole lot on Spotify – Brian's Mixtape #44: Then & Now
Then:
Laura Marling – New Romantic
Mumford & Sons – White Blank Page
Johnny Flynn – Hong Kong Cemetry
Noah And The Whale – 2 Bodies 1 Heart
Slow Club – Me And You
Emmy The Great – Canopies And Drapes
Broadcast 2000 – Pep Talk
Alessi's Ark – The Horse
Now:
Broadcast 2000 – Gonna Build A Mountain
Johnny Flynn – Kentucky Pill
Laura Marling – Rambling Man
Slow Club – It Doesn't Have To Be Beautiful
Mumford & Sons – Thistle & Weeds
Emmy The Great – We Almost Had A Baby
Noah And The Whale – Love Of An Orchestra
Alessi's Ark – The Bird Song