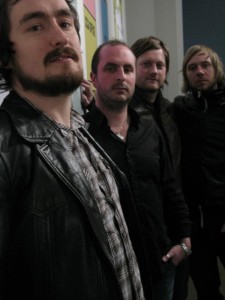 The Black Hand Gang douse their ears in old blues and country, 60s R 'n' B, psychedelia, and rock, but our panel found the end result from this Glasgow band is a much more modern sound.
---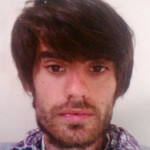 Louis Gilbert: The Black Hand Gang are a Glasgow band full of emotion. There are big vocals and country-tinged tones reminiscent of Creedence Clearwater Revival, which of course is a fantastic thing. This is the band that the Kings of Leon wished they could be. The uplifting songs are fantastically played, especially with the very Paul McCartney bass lines. The only thing more you could ask for is the whole band to sing to create beautiful harmonies.
---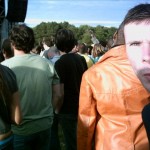 Shaun McCoy: Add together new rockabilly, indie power, gritty vocals and country grandeur. What you get is The Black Hand Gang, who have produced 4 trail blazing tracks of driving stylish music with social commentary. Bloody Hands has a fantastic galloping rhythm, rising vocals and music to match. Bricks & Mortar is a mix of acoustic and electric strings lifting out of the toil and deprivation illustrated in the lyrics. Swords depicts the wasted, contemptible lives of feral street junkies. Scumbags shows the effect social violence has on one's psyche, and calls for people to stand together in order to defeat it.
---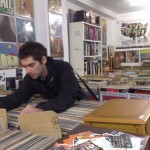 Ian Parker: When the Black Hand Gang's debut EP first came my way, I'll admit I was a little scared. Let's be honest, they sound just a little intimidating. But there's nothing to worry about. Sure, they carry some force, but it is in the form of searing tunes and powerful lyrics that combine in a most promising way. They cite Americana and rockabilly as their key influences, but don't expect banjos here. This a rocking sound. In fact, they kept reminding me of the Manic Street Preachers, although I'm yet to actually figure out in exactly what way. Whichever way it might be, this is definitely a band to keep an ear on.
Check out the Black Hand Gang for yourself here.