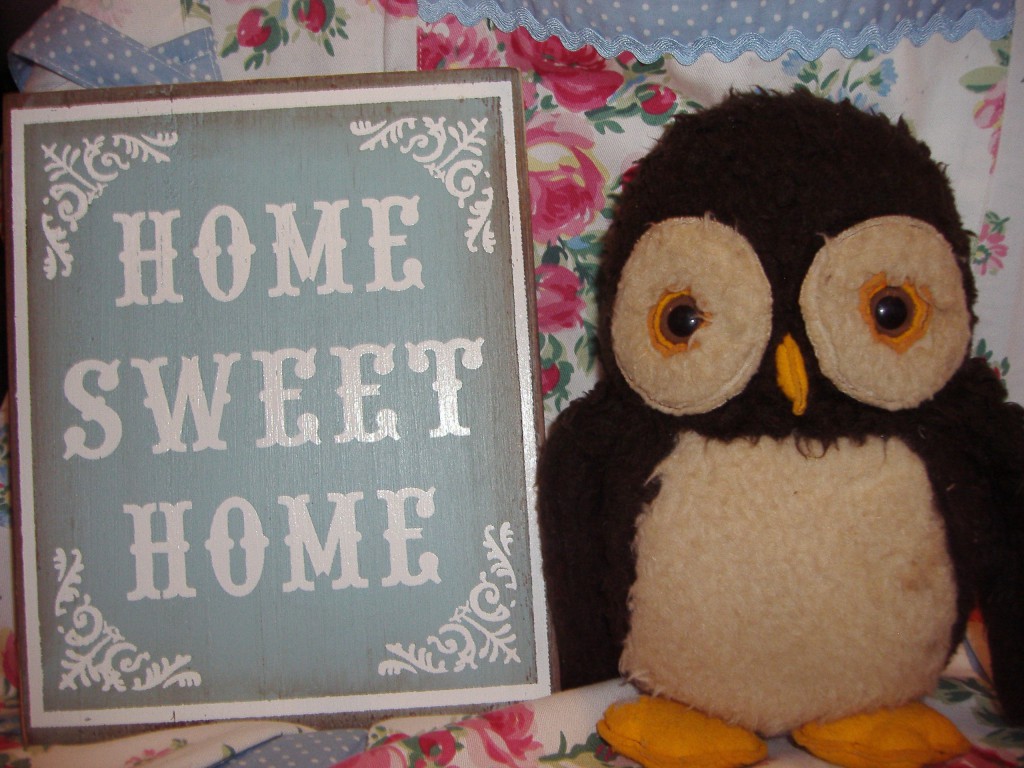 After spotting their rather brilliant blog post for FFS, Brian thought he'd ask the lovely folk at Moseley Folk Festival whether they'd put together a playlist to get him all fired up for the festival next September.
Brian's going to be one busy owl this summer, with unmissable line-ups at Moseley, Open House Festival, End of the Road and Green Man. Luckily for him, though, he doesn't have to brave the campsites and risk being fallen on by beered-up festival goers like the rest of us. Him and his pals just set up nest in a nearby tree. A fact about which he is unbearably smug.
There's no camping at Moseley's gorgeous site, though, so even us humans will pass the festival in comfort. Here are their picks of the Spotiverse featuring Moseley artists past and present and some they just really like. Check out FFS's festival calendar for more info.
Brian's Mixtape #32: Moseley On Down
Erland And The Carnival – Trouble In Mind
Donovan – Barabajagal
The Divine Comedy – Something for the Weekend
The High Llamas – Checking In, Checking Out
Johnny Flynn – Leftovers
Jocie Adams – To Ohio
Fyfe Dangerfield – She Needs Me
The Unthanks – Lucky Gilchrist
Jose Gonzalez – Crosses
Beth Jeans Houghton – I Will Return I Promise
The Besnard Lakes – Albatross
Bert Jansch – Red's Favourite
Tunng – Hustle
If you've not got yourself registered on Spotify have a look at their website to learn more. And, if you need an invite (so you can use Spotify for free) let uncle Brian know in the comments section below and he will bestow one on you.
Have a flap around our mixtape section to find Brian's previous efforts.