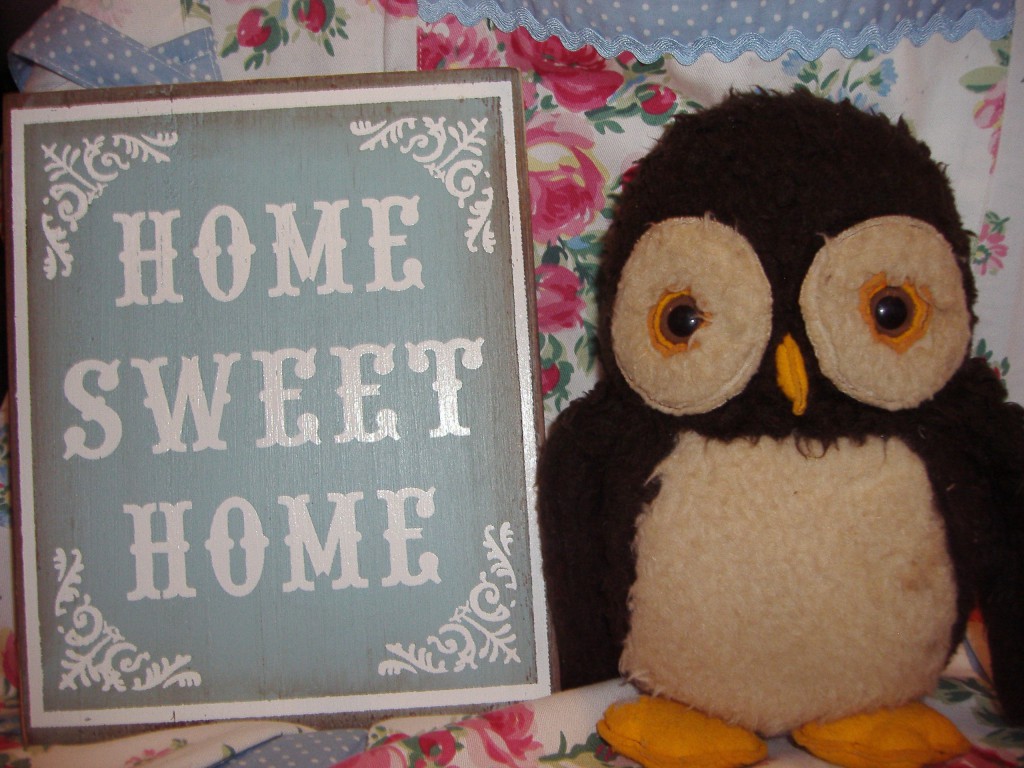 This week Brian's been completely and utterly unaffected by the volcanic ash cloud.  He's not even been subject to a light dusting, the lucky bird.  He has, however, been following the news with avid interest and has concluded that all these silly bipeds should travel by boat for the time-being.  He certainly would, were his means of transport not attached, rather helpfully, to his back.
In an attempt to encourage us all to take to the high seas, Brian's put together a collection of rather marvellous songs about sailing.  Here they are, in all their briny, shiver-me-timbers glory:
1. Mechanical Bride – See Worlds
2. Laura Marling – The Captain and the Hourglass
3. Jeremy Warmsley (& Emmy the Great) – The Boat Song
4. Camera Obscura – French Navy
5. Regina Spektor – Sailor Song
6. Neil Young – Sail Away
7. Jeffrey Lewis – Sea Song
8. The Decemberists – The Mariner's Revenge Song
9. Laura Veirs – Ocean Night Song
10. Sons of Noel & Adrian – The Wreck is Not a Boat
11. Nick Cave & the Bad Seeds – The Ship Song
12. Erland and the Carnival – Arabian Sea
Grab it on Spotify here: Brian's Mixtape #31: All at Sea
Tell Brian in the comment section below if he's left out any corking sea shanties.  His collection is far from exhaustive.
Our Spotify Inivtation amnesty continues – if you need one let us know and we'll make a request of the ever-generous posse of FFS readers. Similarly, if you have any going spare let us know and we'll give you the opportunity to do a good deed for a stranger, providing them with an lifetime's supply of free music.
Have a flap around our mixtape section to find Brian's previous efforts.