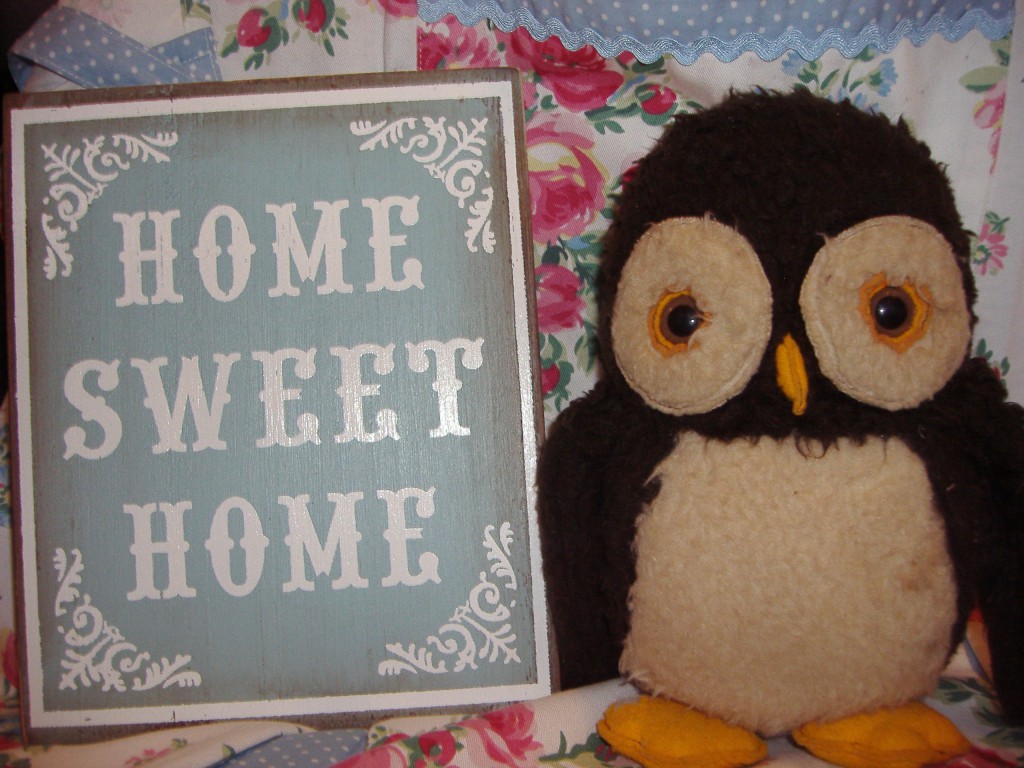 Well, dear friends. Once again I am far from punctual.
As you will be aware, April has been a month of relentless rain. While I was good humoured enough at the start, burying myself away and providing you with a wonderful soundtrack with which to help it pass, I have to admit that even as sensible owl as I lost composure. I have been damp for weeks. My beautiful feathers have lost their sheen, and I have completely run out of crackers for my stilton.
Now that April has passed, I expect conditions to improve. If they do not, I shall be writing a letter of outrage to both London's new mayor and Michael Fish. If I recall correctly, he has been at fault when the weather has gone wrong in the past.
I offer you a playlist of songs about water. Let us hear how it has inspired musicians, and wonder at how there was once a time when we could leave the house without wishing we were wearing wellington boots.
Yours soggily,
Brian
Brian's Little April Showers playlist on Spotify
Cashier No. 9 – Lost At Sea
Crystal Fighters – Plage
Lykke Li – I Follow Rivers
Cloud Control – There's Nothing In The Water We Can't Fight
Iron & Wine – Tree By The River
The Decemberists – Down By The Water
Guillemots – Walk The River
Larches – By The Sea
Johnny Flynn – The Water
Edward Sharpe & The Magnetic Zeros – Black Water
Fionn Regan – The Lake District
Damien Rice – Cold Water
Simon & Garfunkel – Bridge Over Troubled Water
Kate Bush – Cloudbusting
Charles Trenet – La Mer