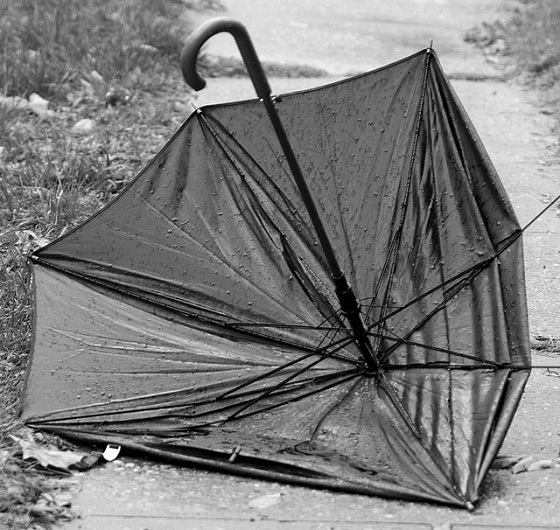 Good afternoon, friends,
Naturally owls know better than to get caught in the rain, so I am fluffed up by the fire with a hot buttered rum. Since you're probably about to brave the outside with one of those horrific umbrella things that don't even keep the water off your middles, I thought I'd be kindly and provide the perfect soundtrack to a wet afternoon.
Yours cosily,
Brian
Rainy days on Spotify.
Barry Louis Polisar – All I Want Is You
Alexi Murdoch – All My Days
Fleet Foxes – Battery Kinzie
Athlete – Beautiful
Doves – Black And White Town
The Mamas & The Papas – California Dreamin'
The Mamas & The Papas – Dream A Little Dream Of Me
The Smiths – Girlfriend In A Coma
The Beach Boys – God Only Knows
Paul Simon – Graceland
Simon & Garfunkel – I Am A Rock
Cat Stevens – I Love My Dog
The Velvet Underground – I'm Sticking With You
Jet – Move On
Nick Drake – Northern Sky
Alexi Murdoch – Orange Sky
Turin Brakes – Painkiller
Belle And Sebastian – Piazza, New York Catcher
Shout Out Louds – Please Please Please
Turin Brakes – Rain City
Simon & Garfunkel – Scarborough Fair/Canticle
Elbow – scattered black and whites
Mumm-ra – She's Got You High
The Beach Boys – Sloop John B
Simon & Garfunkel – The Boxer
Ocean Colour Scene – The Day We Caught The Train
Bob Dylan – The Times They Are A-Changin'
Amy Macdonald – This Is The Life
The Zombies – Time Of The Season
Paul Simon – You Can Call Me Al
Athlete – You Got The Style