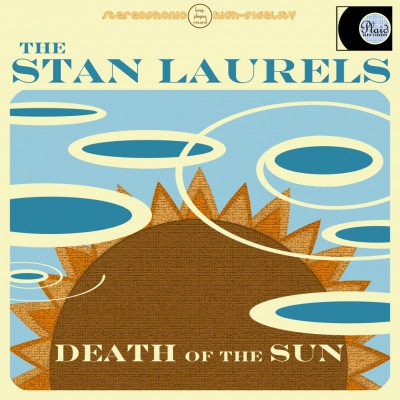 The Stan Laurels is the solo project of John Lathrop, a musician from Austin, Texas. He describes his solo album, Death of the Sun, as "a psych-pop/rock/prog concept album with the theme 'boy meets girl, boy gets abducted by aliens'." We couldn't resist that idea, so here's what the panel made of it all.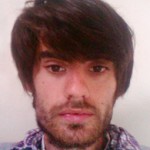 Louis Gilbert: Apart from having one of the best band names I have heard in ages, The Stan Laurels have Big Star-Beach Boy harmonies, jingly-jangle guitar and 60's California written all over them. This is no bad thing. Echoes of Wilco side project The Autumn Defense and possibly Ben Folds on piano all culminated in a band that gives you the feel of lovely afternoon sunshine. No bowler hats though, so marks off for that.
---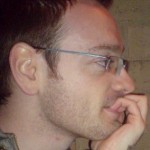 Ali Mason: I don't want just to compare bands to other bands, but with their power-pop, surf sensibility and nods to 60s psychadelia, think Fountains of Wayne and you'll likely know where you stand with The Stan Laurels. If I Walked With The Dead couldn't sound much more like FoW if it had been written by Messrs Collingwood and Schlesinger themselves. To be clear, this is a good thing. There is an overarching feel of darkness in the music, though, and head Laurel John Lathrop is prepared to stray a little from the the alt-pop formula, as the sprawling Darkening Skies and asymmetric Samaanya demonstrate. If this is surf music, the water is cold and the skies are cloudy, and it's all the better for it.
---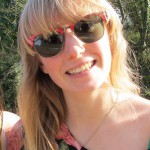 Anna Mellor: With a slight resemblance to LOVE and Duke Special, The Stan Laurels seem to be the result of front man John Lathrop's alien abduction. After his interaction with these space-folk he was able to create the album 'Death of the Sun', a mixture of 60's psychedelia, indie piano rock and the occasional odd electronica sound. You would think after an event such as an apparent alien abduction, your mind would be blown and the effect would be something very unique and ethereal but unfortunately the result is a little disappointing and an album like this has already been done, but a lot better.
---
The Stan Laurels' debut album Death of the Sun is out now via CD Baby and download. Check out their myspace here.