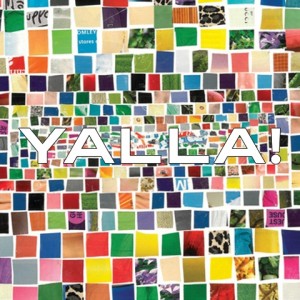 "No-one does hippy love with a bite like Tom White," claimed the press release for this album, to much amusement at FFS Towers. Once it became clear I wasn't being accused of deviant behaviour (this time), I tucked into this latest oddly-titled offering from my namesake, late of the Electric Soft Parade, with relish.
"With a bite" is perhaps misleading, as much of the album drifts by languidly – as on seductively slow-paced standouts All The Fallen Leaves and I've Seen The Sunrise. Dreamt I Dwelt In Marble Halls, though, harks back lyrically to Why Do You Try So Hard To Hate Me? – from ESP's Holes In The Wall debut – and is all the better for it.
While that suggests more of the promised bite could have been a good thing, if only to vary the pace, that is by no means to decry what is available and White has constructed a deliciously dreamy album set to offer an intermittently arresting backdrop for lazy summer and autumn days.
Words: Tom White