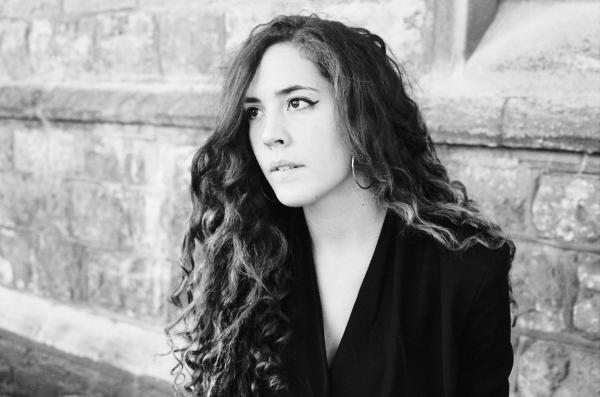 A new favourite of ours here at FFS HQ, Emily & the Woods is releasing her second EP 'Eye to Eye' on May 4th with a launch party at The North London Tavern, 375 Kilburn High Road.
While you wait for the EP, here's the sweet new video for 'Steal His Heart', which features Ted Dwane from Mumford & Sons on double bass as well as Emily's dad and brother, Patrick and Benedict Wood, and Fairground Attraction drummer Roy Dodds.
Here's the title track of the EP, courtesy of Secret Sessions.
And look here! Emily's popped over to Broadcast 2000's house to feature in his excellent Shed Sessions.
>> Hear the debut EP | Follow Emily on Twitter | Find Emily & the Woods on MySpace | Read our interview with Emily