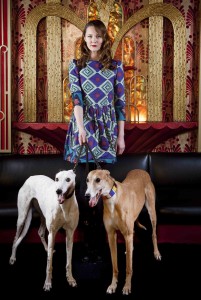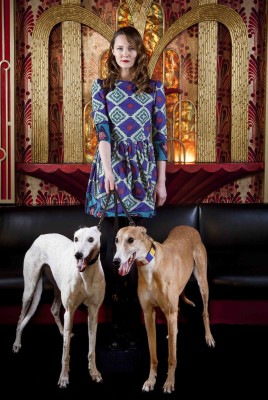 Over at FFS HQ we've been looking forward to what we're about to tell you for SO long that no amount of 'long-awaited's and 'much-anticipated's will cover it.
The brilliant Mechanical Bride has finally announced her first album, Living With Ants, which will be released on Transgressive on 6 June.
Living With Ants is Lauren Doss/Mechanical Bride's first LP after her brilliant Part II: EPs, which was released in 2008 and includes a cover of Rhianna's Umbrella made brilliant by MB's sparse arrangement and eerie vocals.
Listen to 'Colour of Fire'…

…and download it here.
To see just how long this album's been in the pipeline, have a peep at our interview with Lauren Doss from back in 2009.