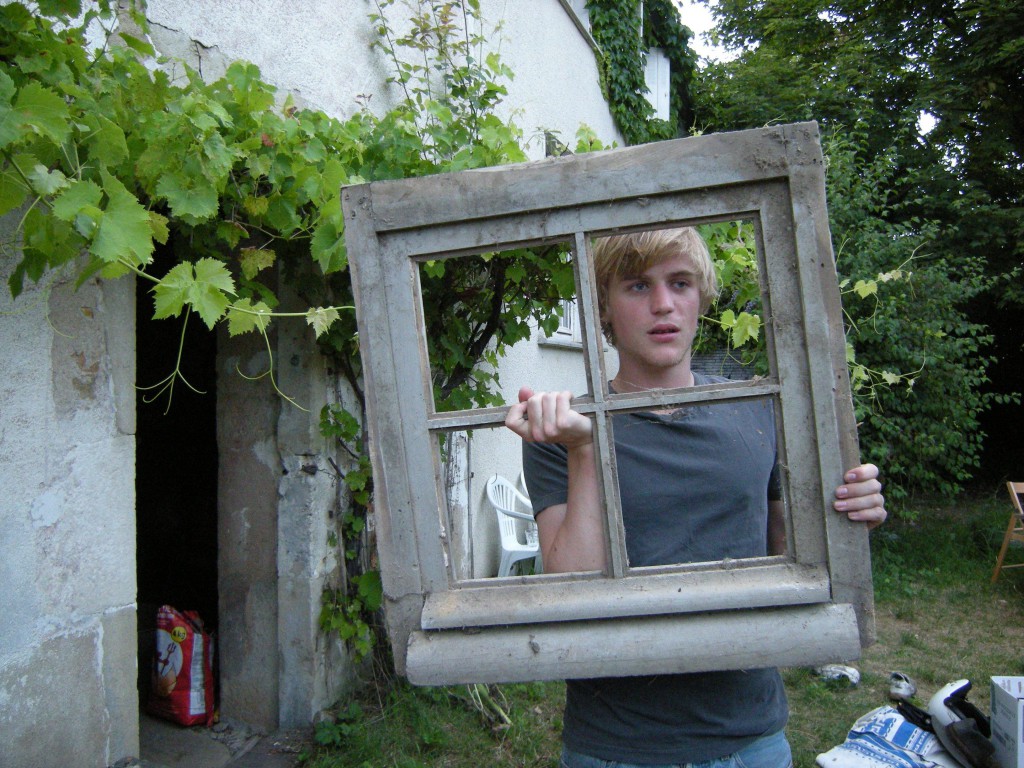 Johnny Flynn is a man of many talents, a travelling player. Not only is he the singer songwriter of folk music that makes our hearts full and glad but he is also an actor and has previously toured with the Shakespearean theatre company Propeller as well as appearing in films. Johnny even wrote and recorded two poems rather than songs as B sides for his recent single Barnacled Warship.
Having finished his UK tour for last year's 'Been Listening' album in December Flynn is returning to the stage in February to appear in a new play called 'The Heretic' by Richard Bean at London's Royal Court Theatre.
Johnny will play Ben Shotter, a University student reading Earth Sciences- the cool degree amongst his contemporaries. The play is billed as a black comedy which uses climate change as the starting point for a discussion of what it means to be a scientist today and whether a belief in man- made climate change is like a religion for modern times.
The Royal Court is known particularly for showing original and cutting edge plays and nurturing new writing and acting talent. Johnny will be appearing alongside the very established and talented actors Juliet Stevenson and James Fleet amongst others.
The play will be performed in the Jerwood Theatre Downstairs from the 4th of February to the 19th of March and tickets are priced from £10- £28.
Tickets are available from the Royal Court website or from the Box Office 0207 565 5000.
Words: Kim Deadman