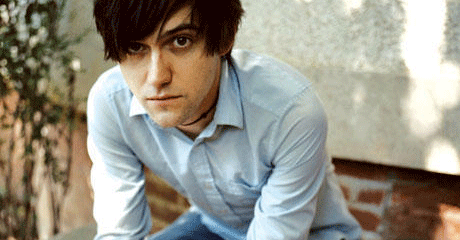 Conor Oberst, one-time wunderkind and now purveyor of mixed-quality albums and shows is to release another Bright Eyes album and play some shows.
It's hard to know whether to be excited or not, but let's tell ourselves it's going to be the next Lifted… and press on.
The Mike Mogis-produced (woop!) album, The People's Key, will be released on 14th February.
The tracklisting is as follows
1. Firewall
2. Shell Games
3. Jejune Stars
4. Approximate Sunlight
5. Haile Selassie
6. A Machine Spiritual (In The People's Key)
7. Triple Spiral
8. Beginner's Mind
9. Ladder Song
10. One For You, One For Me
The album will be accompanied by a show on 23 June 2011 at The Royal Albert Hall (swit very swoo). Tickets are 27.50-35.50.