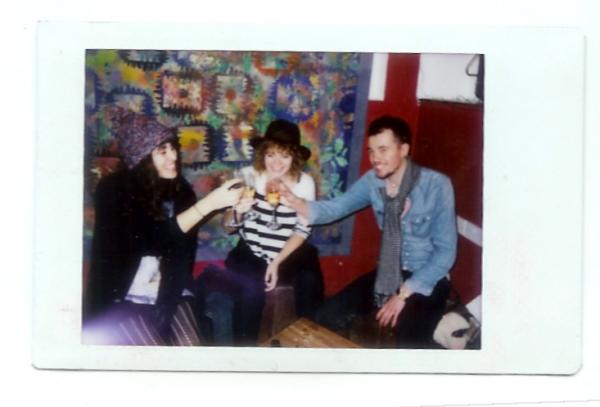 Well this is a bit of a surprise… some of FFS's favourite bands seem to have been secretly lined-up to play Eastleigh Music Festival in our home county of Hampshire. Peggy Sue, Haunted Stereo, Field Music and Badly Drawn Boy will all be playing shows at the weekend event.
The festival takes places at The Point theatre (where we're pretty sure we did a ballet show as a child). Badly Drawn Boy, Field Music and Peggy Sue will play on 10th July. Friday's line-up is similarly strong for traditional folk fans: Cara Dillon, Lau and Jim Moray play.
We can't help but feel that since this rather exciting event is just 10 minutes from where FFS grew up, someone should've alerted us to it. You took your eye off the ball there, mum, and frankly we're disappointed.
More information and tickets at the Eastleigh Music Festival website.