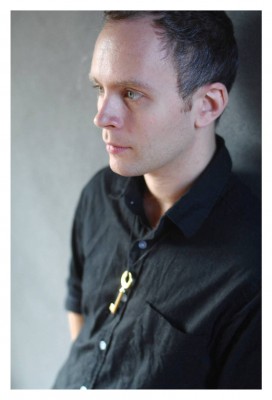 The ever brilliant London-based promoter Platforms Live has announced that the Swedish übergod Jens Lekman is to play his first London show in two years this August.
Mr Lekman — who now lives in Australia — will play the Union Chapel on 3rd August with "a band of musicians he's picked up around the world".
In its pre-website days FFS emailed Jens some gushing fanmail to ask him to play in England. He said he didn't want to but he said he'd play a show on a boat for us off the UK coast. It was probably a joke, but in case not our sailing shoes are primed and ready. 'Til then we'll make do with a pew in London.
Tickets for the Union Chapel show are £12.50 and go on sale at 9am on Friday 7th May from platformslive.co.uk.
More Jens info: jenslekman.com.