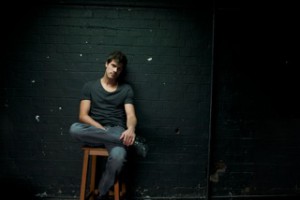 FFS has a pair of tickets to give away for folk stalwart Seth Lakeman's show at Camden's Black Heart next Wednesday 12th May.
The showcase in the 120-capacity venue will preview songs from Seth's new LP 'Hearts & Minds' to be released on 14th June and will be the only London date before the album is released.
To win a pair of tickets to the show just comment below or email win[at]forfolkssake[dot]com telling us (in 50 words or less) why you want to go to the gig. The competition closes at noon this Friday 7th May.
Seth is also offering a free download of the track 'Hardworking Man'. Get it here.
For more Seth Lakeman info: myspace.com/sethlakeman.
**UPDATE 4/5/10 5.45PM**
We've just heard from Seth's PR people that the gig on 12th May has been cancelled. Very sorry to everyone who has entered. We'll email everyone to let you know if it gets rescheduled.