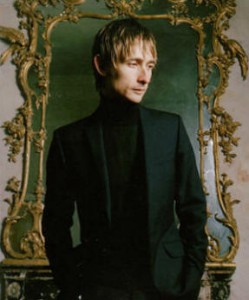 The lovely chaps over at Moseley Folk Festival have announced a corker of a line up for their three-day Birmingham-based festival planned for the 3rd-5th September.
As well as folk legend Donovan, who counts Bob Dylan among his fans, revellers will be treated to performances from The Divine Comedy, Erland & the Carnival Sparrow & the Workshop, Johnny Flynn and The Low Anthem among many others.
The friendly and inclusive festival showcases eclectic folk-influenced bands as well as full on trad-folk. There'll also be some chances to do-si-do with Cut-A-Shine — the ceilidh band who played at Mumford & Sons's album launch barn dance last year.
Head on over to www.moseleyfolk.co.uk for more info on the line-up and to get your hands on tickets.