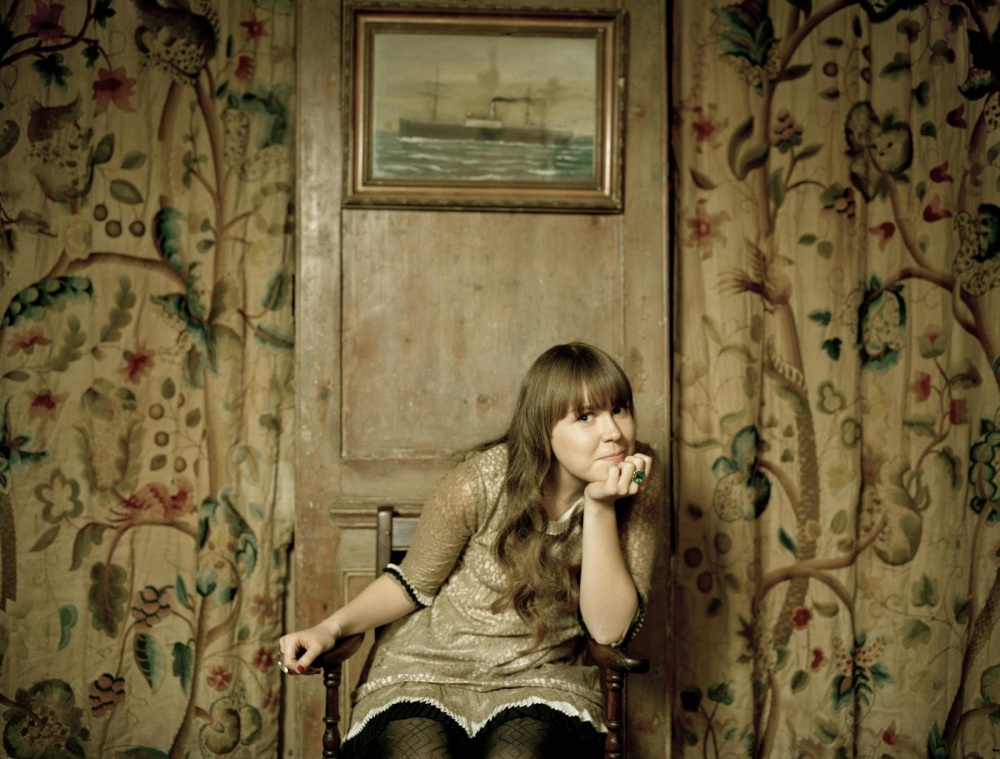 The enchanting Alessi's Ark will headline a concert in aid of leukemia charity The Anthony Nolan Trust.
The gig on 28th January will be held at London's Union Chapel and will feature support from FFS favourites West Londoners Treetop Flyers and the 'Diff's Draw Me Stories.
Alessi said: "I met Cheryl, the lady organising the concert, last summer at Southsea festival and she mentioned the concert then and her hopes of it raising awareness of the charity trust through music.
"My aunt has been on the registry for years and it's something my family and I are very passionate about.
And we can thank Alessi for more than just her own appearance on the line up. She explained: "When Cheryl was looking for another band to join the bill I suggested the Treetop Flyers as they're a local band and have a lovely sound."
About the only thing that could top an evening in a beautiful venue with those three bands is perhaps knowing the monies we handed over to see them will be doing some good too.
Tickets are £9.35 (incl. booking fee) if you get them from We Got Tickets. Doors open at 7pm.
Words: Lynn Roberts