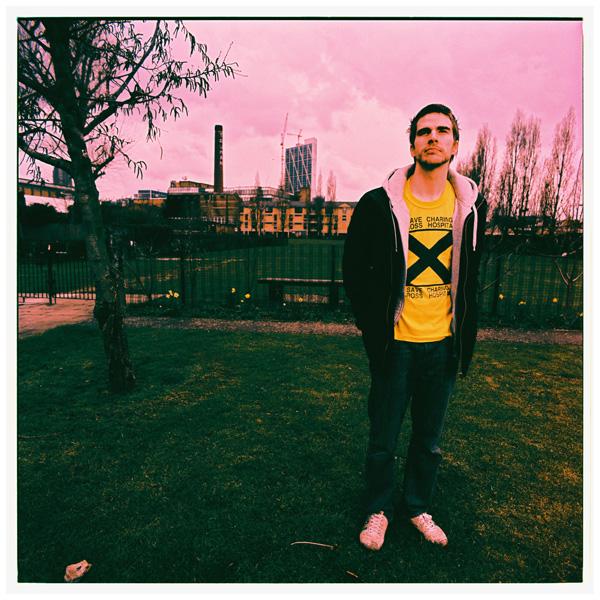 Broadcast 2000, friends to FFS and recent gardeners at The Allotment, have decided to indulge in a bit of merchandise madness for 2010.  In celebration of the arrival of their eponymous debut album on 15th February.  If you want to get your hands on this puppy pre-Valentines day, however, you can take advantage of the 'Superfan Bundle'.
Now, we certainly consider ourselves 'Superfans' of Broadcast 2000, and feel our role would be all the easier to portray were we bedecked in special edition baseball cap, t-shirt and badge, listening to the special edition album a full week before the general riffraff.
What's that you say?  But this is entirely possible by clicking here and ordering the 'Superfan Bundle' for a mere £20?  What astoundingly good news.
Broadcast 2000 also have some live dates on the horizon, including the launch of this very LP.  This year's shaping up jolly nicely already for Joe Steer and co.
And check out this video preview of the album. Ace-o.
Words: Helen True
Catch Broadcast 2000 at these live dates:
21st February: Nation of Shopkeepers, LEEDS with Alessi's Ark and Rachael Dadd
25th February: Album Launch at the Luminaire, LONDON
They're also playing SXSW in March, the supremos.
Find out more on their MySpace.