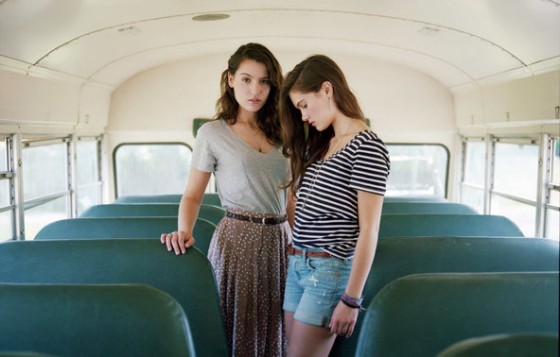 Lily & Madeleine's self-titled debut album will be released in the autumn.
The two Jurkiewicz sisters' maiden full-length release will be released on October 28 on Sufjan Stevens' Asthmatic Kitty label and comes after of the success of their EP The Weight Of The Globe.
The pair, aged 18 and 16, will also make their live UK debut with a show at The Social in London on October 8.
The album showcases a slightly different sound for the Indianapolis sisters, according to Madeleine.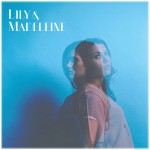 She said: "Sad isn't bad, but if we only sang about sad stuff, it would be boring. We wanted something different, so the album's more upbeat, in mood and lyrics.
"We're talking less about uncertainty and more about the adventure and the possibilities of the future."