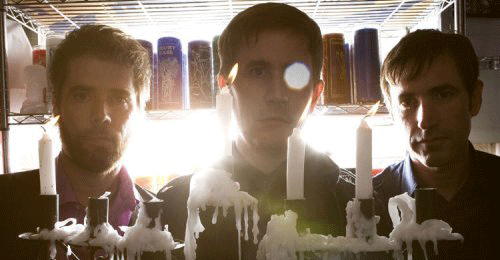 A wee while ago we told you about a very special London show the Mountain Goats are playing on 2 April.
Now the kind folks at the Barbican have offered us a pair of tickets to give away.
To be in with a chance of winning, just email mountaingoats [at] forfolkssake [dot] com with your answer to the following question:
What's the name of the Mountain Goats' frontman and songwriter?
Remember to include your full name. You'll be added to our mailing list too, but if you hate music and joy and stuff you can unsubscribe. The competition closes at noon on Friday 30th March.
Find out more about this exciting show with Anonymous 4 on the Barbican website.