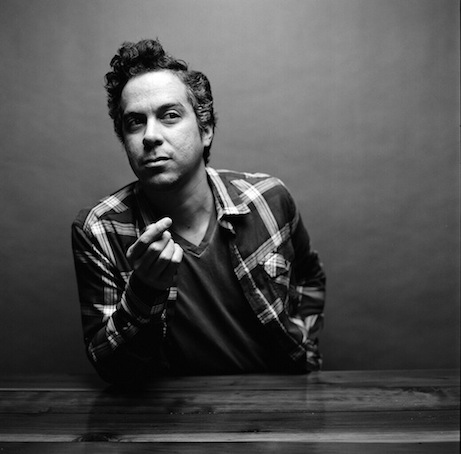 We can't get enough of M Ward after his triumphant show in support of Feist at the Royal Albert Hall last night (more on that coming soon courtesy of our live editor Helen).
If you're feeling the same way you can listen to his new album – A Wasteland Companion – in full thanks to NPR.
A Wasteland Companion will be released on 10th April via the ever excellent Bella Union. For more on M Ward, visit M Ward's website.