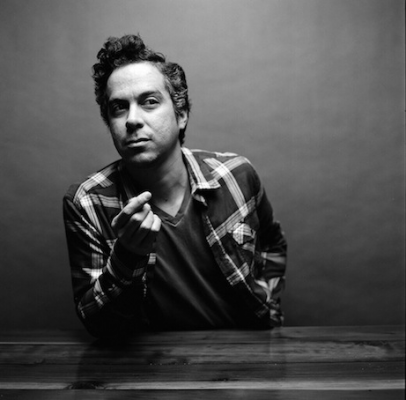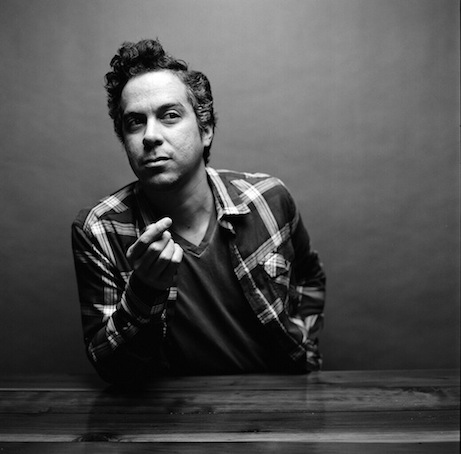 After three years spent on his side-projects She & Him and Monsters of Folk, M Ward will return to solo duty this April with the release of his sixth album A Wasteland Companion on Bella Union. The album is being billed as a musical travelogue after months spent on the road in support of his bands.
"Between now and when I made Hold Time there has been a lot of travelling which requires a lot of reckoning with what to leave behind and what to carry – material and otherwise – and thinking about what I want versus what I need, creatively and otherwise," Ward said. "I wanted to get a reflection of that on the album. It was a process of stripping away my security blanket, which is the same four walls I always record in."
A record about moving, it has certainly been made on the move, with the 12 tracks recorded in different sessions across America in Portland, Omaha, New York City, Los Angeles and Austin, as well as in Bristol, England. Among the many collaborators Ward met along the way are Giant Sand's Howe Gelb, Bright Eyes' Mike Mogis, Sonic Youth's Steve Shelley, Dr. Dog's Tobey Leaman, Jon Parish and, of course, the other half of She & Him, Zooey Deschanel.
A Wasteland Companion is scheduled for release in the UK on April 9. Before then, Ward will go on a short UK tour on the dates below.
Tuesday 20 March – LONDON – Leicester Square Theatre (£16)
Sunday 25 March – LONDON – Royal Albert Hall (with Feist)
Monday 26 March – MANCHESTER – Apollo (with Feist)
Tuesday 27 March – GLASGOW – Royal Concert Hall (with Feist)