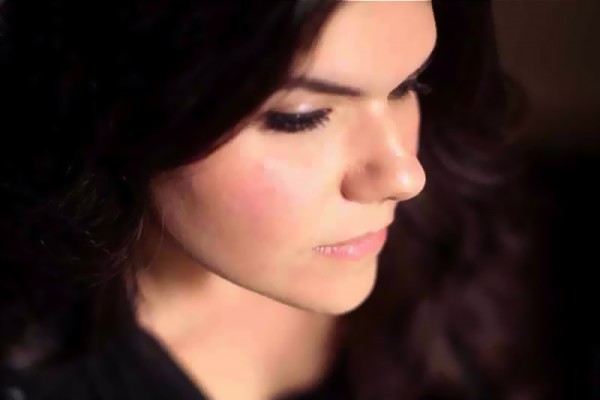 Remember Michele Stodart? Sure you do, she's the bass player from mid-noughties indie-pop heroes The Magic Numbers.
Michele has been playing solo shows around London for a while now, and is soon to release her debut album, The Wide-Eyed Crossing.
You can hear a few tracks from the new record exclusively, here:
On the very pretty 'My Baby, My Sweet', Michele's vocals are eerily similar the more famous tones of her brother Romeo. And 'List of Don'ts' is new mother Michele's delicate indie lullaby. The Wide-Eyed Crossing also features a duet with Conor O'Brien of Villagers.
The Wide-Eyed Crossing by Michele Stodart is out soon on Keepsake Records. There will be two launch shows: 12th April at St Pancras Old Church in London and 19th April at Sacred Trinity Church in Salford. Buy your tickets here.