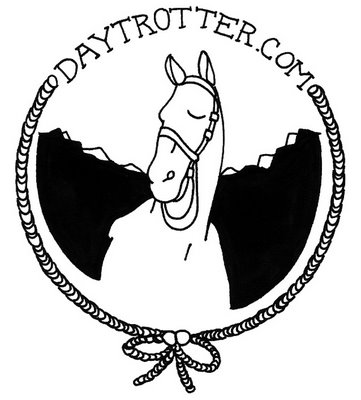 We're huge fans of streaming website, Daytrotter at FFS, they make recordings that quite often sound better than the bands' albums.
Very excitingly, they've teamed up with Communion Records (started by Ben Lovett of Mumford & Sons and Kev Jones) who are recording bands for them in London.
Past Daytrotter guests include Laura Marling, Mountain Man, Summer Camp, Caitlin Rose, Noah & the Whale and probably just about everyone else you can think of.
The Iowa-based sessions site has now stopped the free streaming and downloading it used to offer, and shaken off its advertising.
Now for $2 a month you get access to their back catalogue of around 2000 sessions, and around 15 new sessions a week. You can also get a 10-day free trial.
We think it's worth the cash.