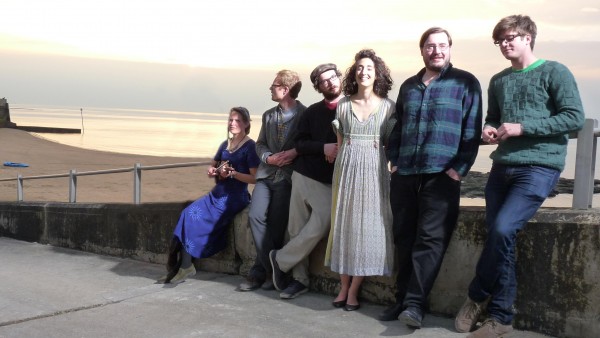 It is with much excitement that we today learn FFS favourites Cocos Lovers will give a full release to their second album Elephant Lands on March 19th, 2012. The record is the follow-up to 2009 debut Johannes, which earned glowing praise from us and then topping our 2010 Schmercury poll, so this new record already has plenty to live up to.
The Kent band spent the summer at festivals across the country, playing Green Man, Secret Garden Party, Glastonbury and Cambridge Folk Festival, selling along the way a handful of pre-release pressings of the new record. The rest of us were made to wait but will finally be able to lay hands on the album when it is released via Kent-based Smugglers Records next year.
The band will also soon anounce a tour to support the album, but in the meantime you can have a listen to 'Feral and Wild' below, and don't forget – Cocos Lovers were contributors to the For Folk's Sake It's Christmas 2011 album, which you can get here.