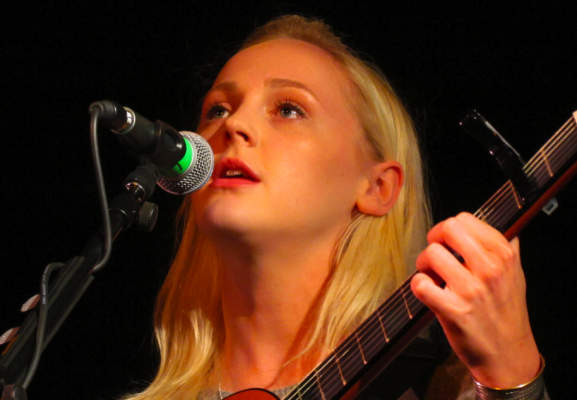 We know all about Laura Marling's love for Ryan Adams from her early, more candid songwriting days, so we can imagine how excited she must've been to record this version of his song Oh My Sweet Carolina.
Ryan says when he first heard Laura Marling's record I Speak Because I Can – sent to him by their shared producer Ethan Johns, he threw out the album he was working on. But who really knows if if he means it?
The recording is taken from Laura Marling & Ryan Adams on Live From Abbey Road, which is available to watch now on 4od.