FFS is sorry, very sorry, to be bringing you Christmas news this early*. We don't want you to think of us like Tesco, ringing out cynical jingle bells from mid-October, or Boots pushing their Christmas sandwiches when it's still balmy outside. We're not like that. Really we're not.
But the fact is that some of our very favourite people are announcing Christmas-themed offerings and we can't just ignore them, because they are excellent. So, to minimise the inconvenience, we're just going to group them all into this here post and say no more about it.
Here goes.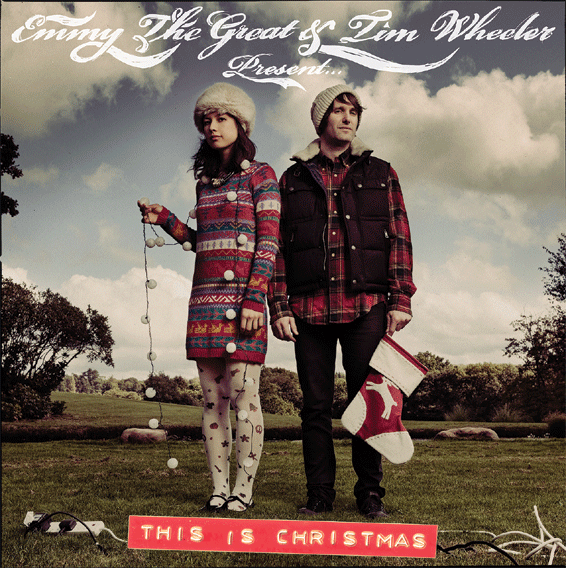 Emmy the Great and Tim Wheeler are going to release This is Christmas on 21st November. You can pop over to their Facebook page to download a free track 'Christmas Day (I wish I was surfing)' and find out how to get your photos to appear in the album's booklet. Find out more at terribly unseasonable website thisischristmasalbum.com.
.
LA legend Carole King is releasing A Christmas Carole on November 1st (which is too early, frankly). It's produced by her daughter Louise Goffin. And is some full on Christmas cheese. We're not kidding. Have a look:
.
.
The mighty Slow Club have announced their fourth consecutive Christmas show at the Union Chapel on December 19th. Tickets are on sale now here.
.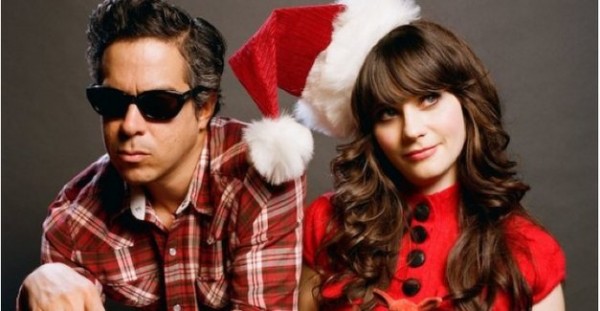 She & Him are releasing A Very She & Him Christmas on 21st November. It includes covers of Christmas songs by The Carpenters, the Beach Boys & Elvis Presley. It's going to be wonderful, here's the evidence:
.
*Having said that, the word "Christmas" has been being bandied around FFS HQ since June. No reason, though, certainly nothing like this.