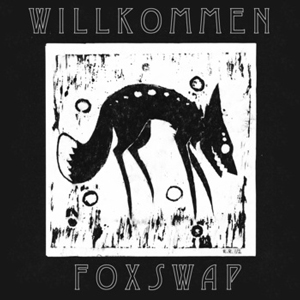 The Brighton-based musicians that make up the Willkommen Collective have put together a covers album to raise money for the AIM/PIAS appeal after thousands of records and CDs -including nearly all of Willkommen's stock – were destroyed in a fire during the London riots.
Foxswap is the brainchild of Laish's Danny Green. He said: "I asked everyone I could possibly think of to choose a song by someone else in the collective and record it before The Willkommen Echo and Foxtrot Festival taking place in Brighton on 10th and 11th September. I only gave them 3 weeks. The results have been incredible."
The final tracklisting is yet to be revealed, but confirmed artists include Rachael Dadd, Rozi Plain and Kristin McClement.
You can download the album for free at willkommencollective.bandcamp.com from Thursday 8th September.