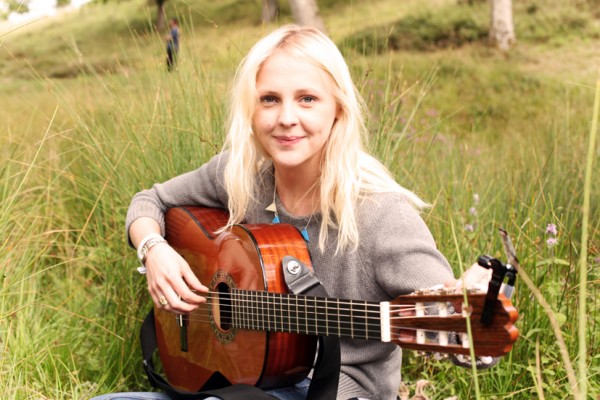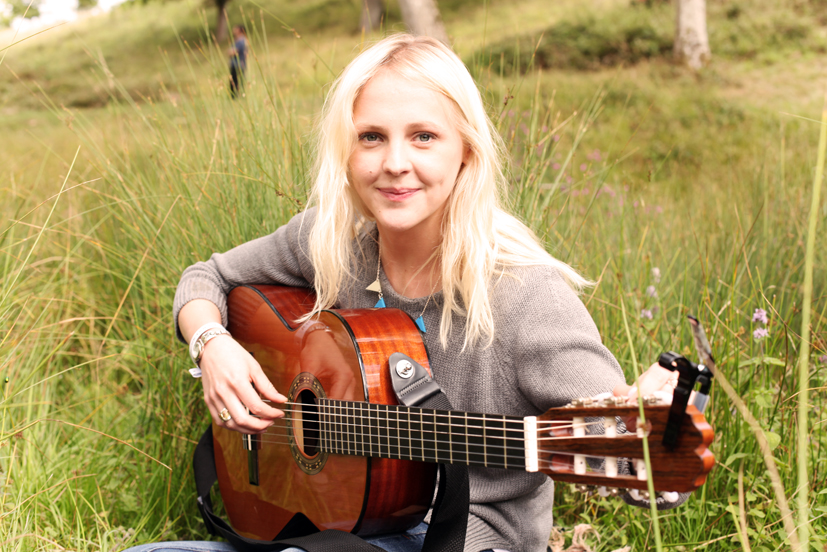 First at Glastonbury, then Camp Bestival and now at Wilderness Festival, Laura Marling has been serenading festival-goers in a series of 'Experiments in Awkwardness'.
At each festival, pairs of strangers were invited to a secret show.
Steve Murphy, who was at Glastonbury, said: "We went into a caravan two at a time and she came in, played us a song (which I assume will be on the new album) and left without saying a word. Awesome."
At Wilderness festival, the lucky fans were invited onto a steamboat ride to a secret jetty, led to a luxurious tent, where Laura silently appeared, played one song, and then left.
According to the folks at Wilderness Festival, Laura is documenting people's reactions to awkwardness through this series of experiment. For what, we do not yet know.
Laura Marling's new album A Creature I Don't Know will be released on 12 September. You can pre-order it through Amazon on CD
or Vinyl, CD and DVD boxset
.