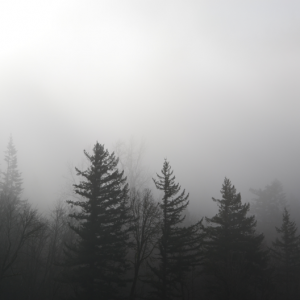 Portland Oragon's literary rockers Richmond Fontaine are to release new single 'Lost In Trees', taken from their forthcoming album The High Country.
The single, and b-side 'The Eagles Lodge', tell parts of a violent love story between a mechanic and a girl who works in a spare parts shop. The world that Richmond Fontaine has created is brought to life through the 7-inch release, which comes with a High County bumper sticker and backstories of the characters.
Richmond Fontaine will be in the UK this summer, see them at one of the following dates:
Wed 20th July – The Railway, Winchester
Thurs 21st July – Prince Charles Cinema, London *Single launch*
Fri 22nd July – Port Eliot Festival, St Germans, Cornwall
Sat 23rd July – Truck Festival, Hill Farm, Steventon, Oxon
Sun 24th July – Americana Summertyne Festival, Newcastle
Tues 27th Sept – The Scala, London (Full band album playthrough)
The single launch at Prince Charles Cinema will feature a 30 minute acoustic performance from the band as well as a screening of David Lynch's Blue Velvet.
Free download!
Richmond Fontaine – The Mechanic's Life by Trash Aesthetics
>> Preorder the single here
>> Buy tickets to the single launch