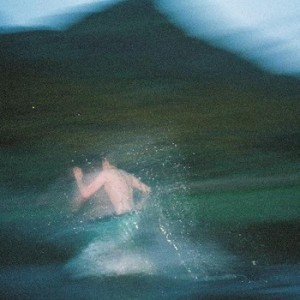 Very soon after forming, Edinburgh folkies Loch Awe have put out their debut seven-track EP, Artificial Life From A Digital Sea. We sent in the panel to judge the results.
---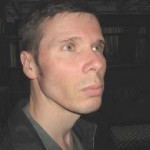 Shaun McCoy: I admit I wasn't left in 'awe' of this seven track EP. I felt some of the tracks lacked the necessary punch to get me really interested. There were however a few authentically executed songs from the start, the middle and the end. The opening song The Ocean In Me is a melancholic sea shanty, with the sensibility of Over the Sea to Skye about it, but with a more haunting feeling. There was a good use of bringing together new and traditional styles of folk. Which created a sense of drifting forlornly in solitude on a picturesque loch. I didn't get into much else though, it was too sedate for me. However, Resign was more interesting. It had a narrative of histrionics about it of something that could have taken place in Scottish history or folklore. The final song on the EP – Lullaby From A Digital Sea was a more fulfilling song, like the first one. It was a furore of jingling percussion, glistening mandolin, and fine vocal harmonies.
---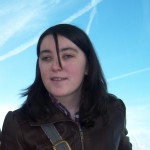 Eala McAllister: Loch Awe have a very laid back sound. They experiment with interesting instrumentation even including trumpet at times. The male\female vocals work very well on tracks such as How It Began. The lyrics have a storylike quality on songs such as Resign which I liked and felt fitted well with their style. Their instrumental tracks work very well however they are at their best on tracks with vocals. I was surprised when I heard how quickly the band had formed and released this album as it sounds although they have been playing together for a long time. This is a great sound track for cold nights in front of a warm fire.
---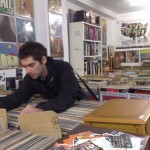 Ian Parker: Loch Awe produce traditional folk, erring on the slow and sedate. The problem is, it very quickly begins to feel too one-paced and, frankly, a little uninspiring. There's skill in the execution and a clear respect for their craft, but there are too few hooks, and too little variation in the EP as a whole to grip the attention.
Check out Loch Awe for yourself here.