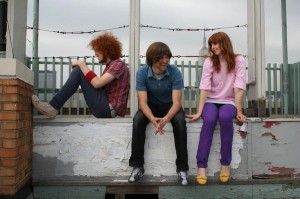 New York's Spring Standards have a debut album, Would Things Be Different, under their belts, and are starting to attract some serious attention Stateside. So what did the panel make of their early offerings?
---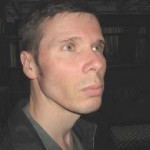 Shaun McCoy: This eleven track offering is full of musical trappings made up of warm ballads, easy listening pop and measured country rock. The Brooklyn trio take us on a melodic road trip by stitching together the sounds of Nashville and the west coast folk scene of the 1960s. The fine male lead vocal is somewhat like Lindsey Buckingham with a slight southern drawl, while the stronger female lead vocal is akin to Cheryl Crow and Nina Persson, of the Cardigans. The group as a whole provide vocal harmonies that are a nod to Crosby, Stills and Nash mixed together with the sweet tones of bluegrass. The music on the other hand is well produced, with intertwining strings, piano, bass and brass which align well with the percussion to create an understated and rousing plethora of work.
---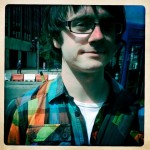 Tom Moyser: The Spring Standards have that ear for quality that allows them the greater polish and the greater sense of thought that other new bands lack. They play masterfully in all sorts of tempos and grooves. There are lulls – but just when you want this music to kick in, a trumpet veers its head and a song like Not Again (their most ambitious arrangement) sprints out behind it. The Spring Standards may be somewhat lyrically undemanding, but musically they are not only superb, but constantly surprise you – even with my mentioning it, if you listen to the whole album, you won't expect the violins…
---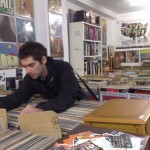 Ian Parker: Hey, look, another band from Brooklyn. What is it about that corner of New York right now? The Spring Standards offer up a brand of clean, sheening folk. Any time a producer like Bryce Goggin (Pavement, Sean Lennon) is manning the dials you can expect a polished product, and we certainly have one here. From the sweet-sounding Halcyon Days to the more quirky, old-timey sound of Queen of the Lot, to the more rocky Little Bug, to the classicly American travelling song Bells and Whistles – a track that leaves you with images of maknig your way across a vast landscape – they have plenty of offer.
Check out the Spring Standards for yourself here.