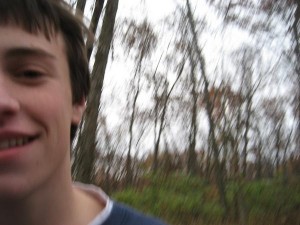 Max Jury is a man set on a career in music. A student at the Berklee College of Music in Boston, Jury is now producing some tuneful little numbers online. The panel went in for a listen.
---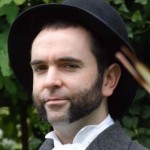 Matt Collins: Max Jury is currently attending the American Berklee College of Music, which is never good – nobody gets great at music by being taught. The titles of the two tracks here, Rhythm of the Rain and Change Your Mind For Me, suggest songs-by-numbers that such student usually produce. The reality is much more enjoyable – ringing piano chords in the former and some jaunty production in the latter almost make the listed influences of Elliot Smith and Paul Simon sound plausible. Max's voice is also very easy on the ears, and a gentle confidence exudes throughout. Ready to graduate.
---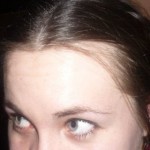 Alice Sage: From the first chords of Rhythm of The Rain you know this is a class act. Lyrically it seems simple yet it is unaffected and unstumbling. Not mind blowing but beautiful nonetheless. He is either very young or a girl – because he sounds a wee bit like the Indigo Girls – not that that voice is a bad thing. It is elegant, smooth and rich – as is his lovely deep piano accompaniment. I wouldn't be shocked to hear it gracing the end credits of Grey's Anatomy, which is normally the cut off point between love and hate for me. However, I will fall off my high horse for his clean, sweet, neatness. Plus Change Your Mind for Me sounds a little Sgt. Pepper's and a little Ben Kweller. All lovely.
---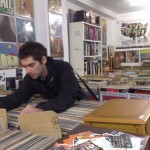 Ian Parker: Jury's training is obvious in these polished sounds, with his bright breezy pop steering just the right side of cheesy. The only problem is that it borders on the derirative. The tunes are good, and they need to be, because this style has been done before – more than once – and Jury could maybe do with adding an extra edge to his music to stand out from the crowd.
Check out Max Jury for yourself here.