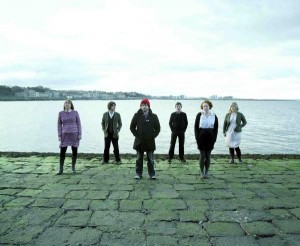 The Last Battle's debut album Heart of the Land, Sea of the Sea has quickly established them as a critics' and fans' favourite, and it did not take our panel long to find out why.
---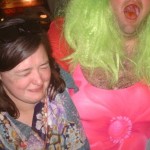 Emma Dalby Bowler: I've had to ban myself listening to The Last Battle's album Heart Of The Land, Sea Of The Sea at work. It's so absorbing and stirring, I find myself tapping along to the hypnotic strum of the guitar, maybe humming along and definitely doing a little boogie at my desk. There's an emotional strength and honesty to these songs that I've fallen in love with. The strong Scottish accents give a real sense of place and atmosphere, particularly in the spoken Photographic Memory, while Lifejackets is one of those songs you come back to time and again. I really can't recommend The Last Battle enough.
---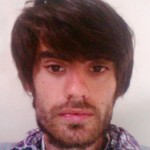 Louis Gilbert: Named after a CS Lewis book, The Last Battle create a sound similar to those of Arcade Fire with widescreen emotions and instrumentation. It's all swept in a wave of melancholy with its forlorn harmonica and backing vocals making it sound like last orders in a pub as everyone sings along. There are purist folk touches here and there, especially the oom pah pa on Cutlass which has echoes of Beirut. There is spoken word on the song Photographic Memory which reminds me of Woozy With Cider By James Yorkston and it's not just the accent. This is an album of variety that deserves several listens.
---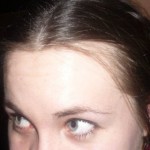 Alice Sage: The Last Battle are easily and often compared to fellow citified Scots Belle and Sebastian – though they are channeling The Chalet Lines' painful softness rather than Funny Little Frog-style pop energy. There is something rather Damien Rice-esque about the harmonies and the gentle string accompaniments. Cutlass is reminiscent of the Beatles, in their For Mr Kite flights of whimsy and Ruins is a bit Waterboys-ish. However, while some acts sound unimaginatively like every other band – or intensely like fanboys of an older, more famous artist, in the case of The Last Battle, all comparisons count in their favour. As folk acts have always drawn on the sounds they were exposed to as a vehicle for their stories, The Last Battle are both traditional and unique. Originality of sound is sort of beside the point, as heartfeltness and lyrical competence are the priorities here, and they show through in clear, sparkly abundance.
Heart Of The Land, Sea Of The Sea is out now. Check out The Last Battle for yourself here.
Photo of The Last Battle by William Edward Head.