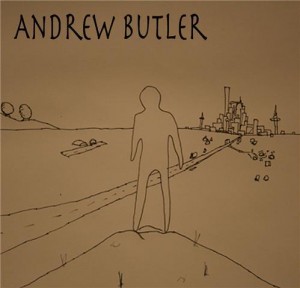 Andrew Butler says his music is his "mind in musical form". The wannabe psychologists on our panel went inside to see if it all made sense.
---

Helen True: This fellow writes exquisite, intricate, romantic songs that swoop and soar about the place with a deceptive power – it's just him and a guitar, but my it works some magic. Out With the Old is a fabulous love song replete with heartbreak and earnest, yet far from schmaltzy, sentiments. Keep Her Away is a bit darker: about a self-destructive woman he can't seem to evade. If I had one criticism it'd be that all this heartache might get a bit overwhelming for the duration of an LP, but still, it's good, solid, well-crafted songwriting that deserves a listen.
---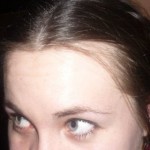 Alice Sage: This guy makes for a very confusing listen. Love Be Free, with gentle harmony on the chorus, is a beautiful, strung out love song, Right The Wrongs is simple and honest. However, Keep Her Away is a distressing mix of dark, dirty comedy and doting, over-wrought, woman-worshipping, which never hits it's stride or really manages to make a point. For All Us Dreamers (Soho) cuts quite close to the bone, so that is something he can do. His voice is not strong and it slurs into Americanisms which does weaken his sound. He leans toward heartbreak and loved-up, ridiculous monologues which are a little too much for me. As a general rule, his tracks that break four minutes long aren't great, but less than that – give them a listen!
---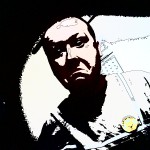 Rory Dollard: Purely in terms of talent, new performers rarely come along as fully formed as this. Butler tackles the age old problem of how to make one guy with an acoustic guitar sound fresh or exciting head on and, broadly speaking, succeeds. His fretwork is intricate but understated and the one-two of careworn drawl and piercing falsetto comes straight from the hallowed Jeff Buckley playbook. The only criticism is that he appears to have not quite transformed his best moments – a great riff here, a great line there – into a fully-fledged great song. You get the feeling he will. One to listen to, sure, but one to watch as well.
Check out Andrew Butler for yourself here.