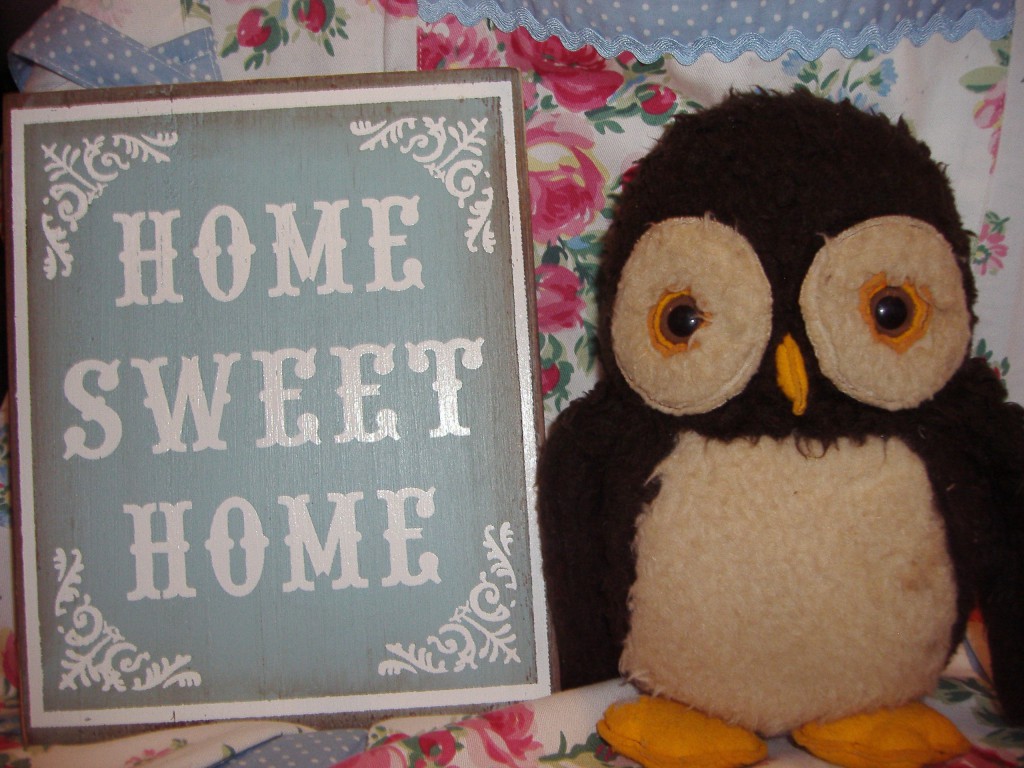 It's hardly news to FFS's regular readers that Brian's a pretty inconsistent character.  He flits about, willy-nilly, with little concern for the wellbeing of his mixtape devotees.  You might be relieved to hear that he's turning over a new Horse Chestnut leaf in 2011, but that relief might be short-lived when you realise he's basically thieved this week's song choices from FFS's Assistant Editor Helen.  The cad.
Luckily for Brian, she has pretty impeccable taste, so his first mixtape of 2011's come out rather well, if he does say so himself.  Stick this in your ears and get nostalgic for 2010, which was a proper stunning year for music, as it goes.
1. Beach House – Walk in the Park
2. Broadcast 2000 – Gonna Build a Mountain
3. Caitlin Rose – Sinful Wishing Well
4. Anais Mitchell – Why We Build the Wall
5. The Miserable Rich – Let Me Fade
6. Sea of Bees – Wizbot
7. Kristin Hersh – Sand
8. Isobel Campbell & Willy Mason) – Cool Water
9. Edwyn Collins – Bored
10. Belle & Sebastian – I Can See Your Future
11. Jenny & Johnny – Just Like Zeus
12. Regina Spektor – The Call
Head to Spotify to have a listen now, if you like.