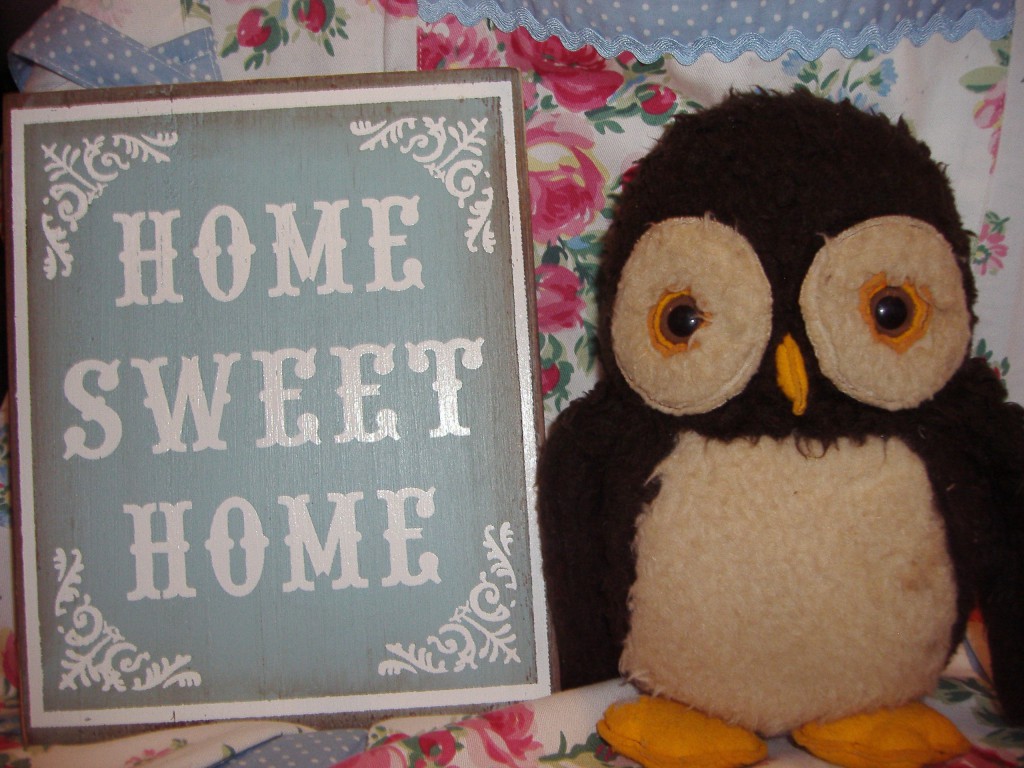 Brian's recently gotten to thinking about how much of the music he loves is about the cities, suburbs and plains of the U S of A.  He was going to do you a playlist about the whole darn country, but realised that that was biting off more than he could chew (which isn't much – look at that beak).  He's decided to tackle the task city by city, instead.  Wise owl.
Even after narrowing it down to the Big Apple, Brian struggled to keep the playlist to its proper length, so this week he brings you a feature-length compilation, complete with interval (during which he orders you to pop out for ice cream – if your boss won't let you, RESIGN).
Here's the tracklisting:
1. Leonard Cohen – Chelsea Hotel #2
2. Rufus Wainwright – 11:11
3. Suzanne Vega – New York is a Woman
4. The Mountain Goats – Lovecraft in Brooklyn
5. Jeffrey Lewis – The East River
6. Ella Fitzgerald – Manhattan
7. Bright Eyes – Train Under Water
8. New York Dolls – Subway Train
9. Vampire Weekend – A-Punk
10. Regina Spektor – Summer in the CityTom Waits – Coney Island Baby
11. Sufjan Stevens – The Man of Metropolis Steals Our Hearts
12. Kings of Convenience – Little Kids
13. Magnetic Fields – The Luckiest Guy on the Lower East Side
14. Le Tigre – My My Metrocard
Intermission – The Carpenters
16. Stephen Fretwell – New York
17. Bishop Allen – The Chinatown Bus
18. The Wallflowers – 6th Avenue Heartache
19. Rufus Wainwright – Poses
20. Simon & Garfunkel – The Only Living Boy in New York
21. Interpol – NYC
22. The New Pornographers – Myriad Harbour
23. Stephen Malkmus – Vanessa from Queens
24. Sufjan Stevens – Chicago
25. Neva Dinova – Brooklyn
26. Belle and Sebastian – Piazza, New York Catcher
27. PJ Harvey – The Whores Hustle and the Hustlers Whore
28. Thea Gilmore – Dance in New York
29. Nicole Atkins – Brooklyn's on Fire
30. Jeffrey Lewis – The Chelsea Hotel Oral Sex Song
And here's the link to the whole dealio on Spotify: Brian's Mixtape #40: New York, New York
Spotify is now freeeee. You can download it here for access to tons and tons of music. FFS has just splashed out for Spotify Premium and sadly admits that you really do notice the difference in sound quality. Vandross and Jackson are a pair of filthy liars.