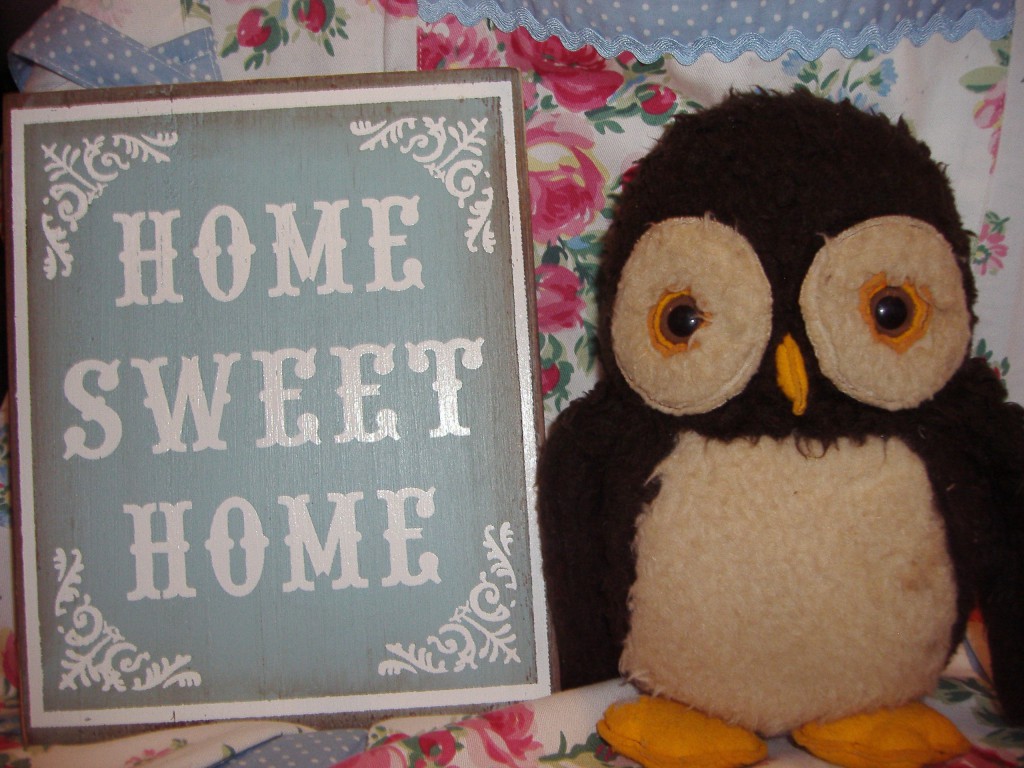 Brian's been having a lovely time at festivals over the past few weeks, and basking in the baking hot sun. Now the weather's turned and he's staying in to nurse his burnt feathers (not one for the factor 50, our Brian. Silly owl) he's put together a nostalgic playlist for summers past. So kick back, crank up your Spotify speakers and remember those lazy, hazy days.
Eels – Mr. E's Beautiful Blues – Butch 'n' Joey Remix
Elbow – One Day Like This
Au Revoir Simone – The Lucky One
Noah And The Whale – 5 Years Time
Beach House – Used To Be
Daryl Hall & John Oates – You Make My Dreams
Edward Sharpe & The Magnetic Zeros – Home
She & Him – In The Sun
Wintersleep – Weighty Ghost
The Smiths – Cemetry Gates
The Kinks – Sunny Afternoon
Wildbirds & Peacedrums – My Heart
Spotify is now freeeee. You can download it here for access to tons and tons of free music. FFS has just splashed out for Spotify Premium and sadly admits that you really do notice the difference in sound quality. Vandross and Jackson are a pair of filthy liars.
PS For those who can't get Spotify, we're trying out this new website, let us know if it is of any use to you: Listen on Playlistify.