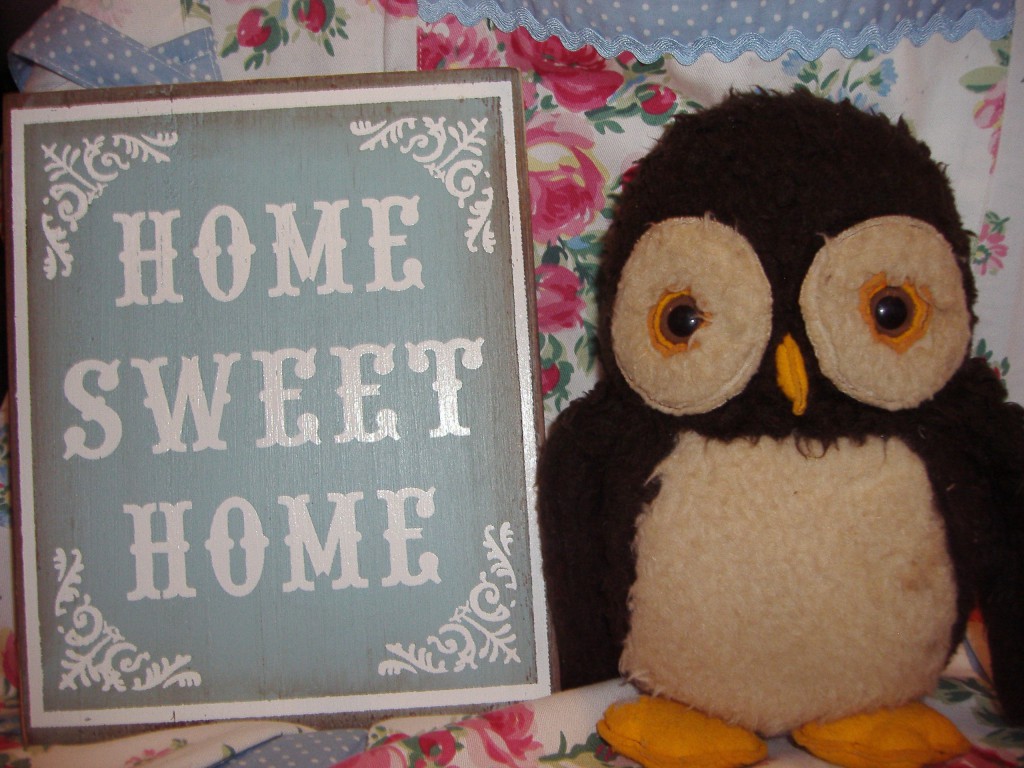 Brian's very much enjoyed his bank holiday weekend, which he (rather lazily) decided to extend until Tuesday evening.  He's indulged himself in an abundance of childish pursuits, including watching cartoons in his moleskine pyjamas, baking squirrel-flavoured biscuits and icing them with his initials, and bottle-feeding adorable spring lambs.
This got him to thinking about all the lovely things that chicks/children get to do with their time, so he spent the best part of yesterday reading fairy tales, watching Mary Poppins and compiling a playlist fit for any grown-up who's still into a good yarn.
It's come out pretty nicely for such a self-indulgent enterprise, as you can see here:
1. Peggy Sue – Green Grow the Rushes
2. The Magnetic Fields – Long-Forgotten Fairytale
3. Aimee Mann – Humpty Dumpty
4. Kate Bush – In Search of Peter Pan
5. Au Revoir Simone – Knight of Wands
6. Adam & The Ants – Prince Charming
7. Elias & The Wizzkids – The Mermaid
8. Wolfmother – White Unicorn
9. Aretha Franklin – All the King's Horses
10. The Cure – The Real Snow White
11. Harper Simon – Wishes and stars
12. Monty Python – Knights of the Round Table (forgive Brian – he wouldn't be dissuaded).
Here's the link to the playlist on Spotify Brian's Mixtape #33: Tales for the Children
If you've not got yourself registered on Spotify have a look at their website to learn more. And, if you need an invite (so you can use Spotify for free) let uncle Brian know in the comments section below and he will bestow one on you.
Have a flap around our mixtape section to find Brian's previous efforts.