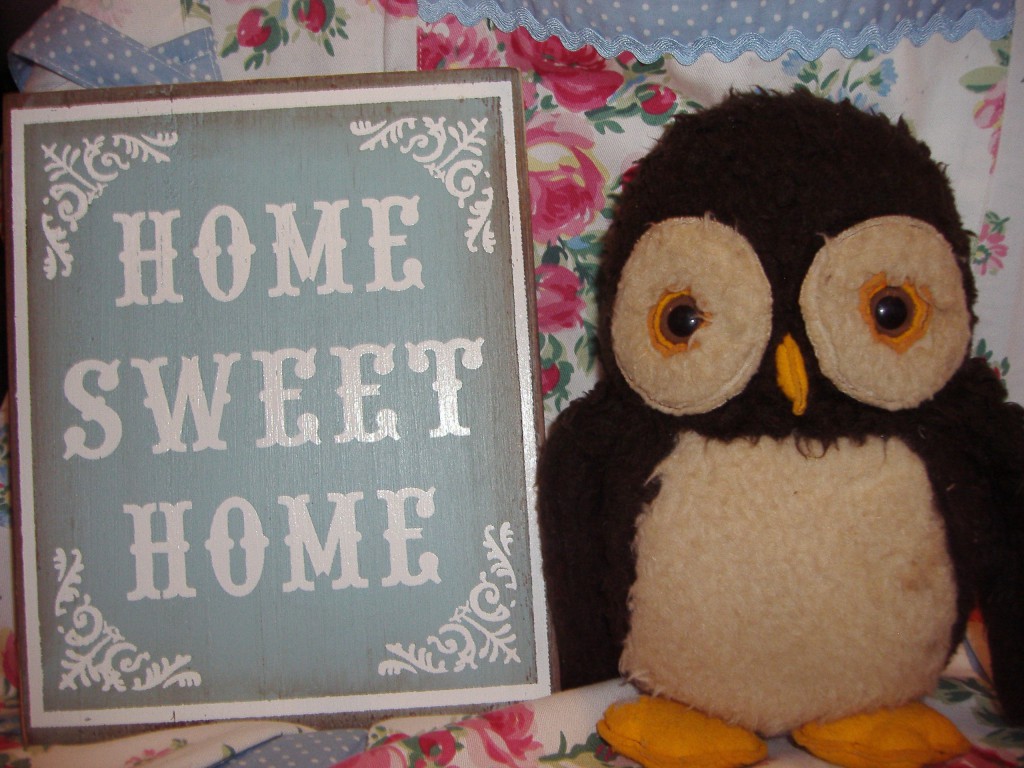 Our regular readers will be pleased to hear that Brian's got himself together now. He's decided to stop all this wallowing and introversion and turn his thoughts to more important matters.
Brian's as concerned as any of us about the proposed closure of BBC 6Music. He's been listening since Phil Jupitus spun the first record just over 8 years ago. He'll be protesting with the 6 Music Protest Group on Saturday — 12 noon outside broadcasting house for those who want to join him.
There are plenty of other things that Brian (who's quite a politically-aware owl, it turns out) is cross about, but he knows these things can be pretty divisive so he's keeping schtum about every cause but the one he knows every reader is behind.
Brian's put together a playlist of protest and revolution, some personal, some social, some political.
Bright Eyes – Road To Joy
Tracy Chapman – The Times They Are A-Changin'
Pete Seeger – A Hard Rain's Gonna Fall
T. Rex – Children of the Revolution
Phil Ochs – I Ain't Marching Anymore
Patti Smith Group – People Have The Power – Live
The Beach Boys – Student Demonstration Time
Woody Guthrie – This Land is Your Land
Frank Turner – Love Ire & Song
Buffy Sainte-Marie – Universal Soldier
Jeffrey Lewis – I Ain't Thick, It's Just A Trick
Warren Zevon – The Envoy
Listen on Spotify: Brian's Mixtape #27: Talkin' 'Bout A Revolution
Our Spotify Inivtation amnesty continues – if you need one let us know and we'll make a request of the ever-generous posse of FFS readers. Similarly, if you have any going spare let us know and we'll give you the opportunity to do a good deed for a stranger, providing them with an lifetime's supply of free music.
Have a flap around our mixtape section to find Brian's previous efforts.