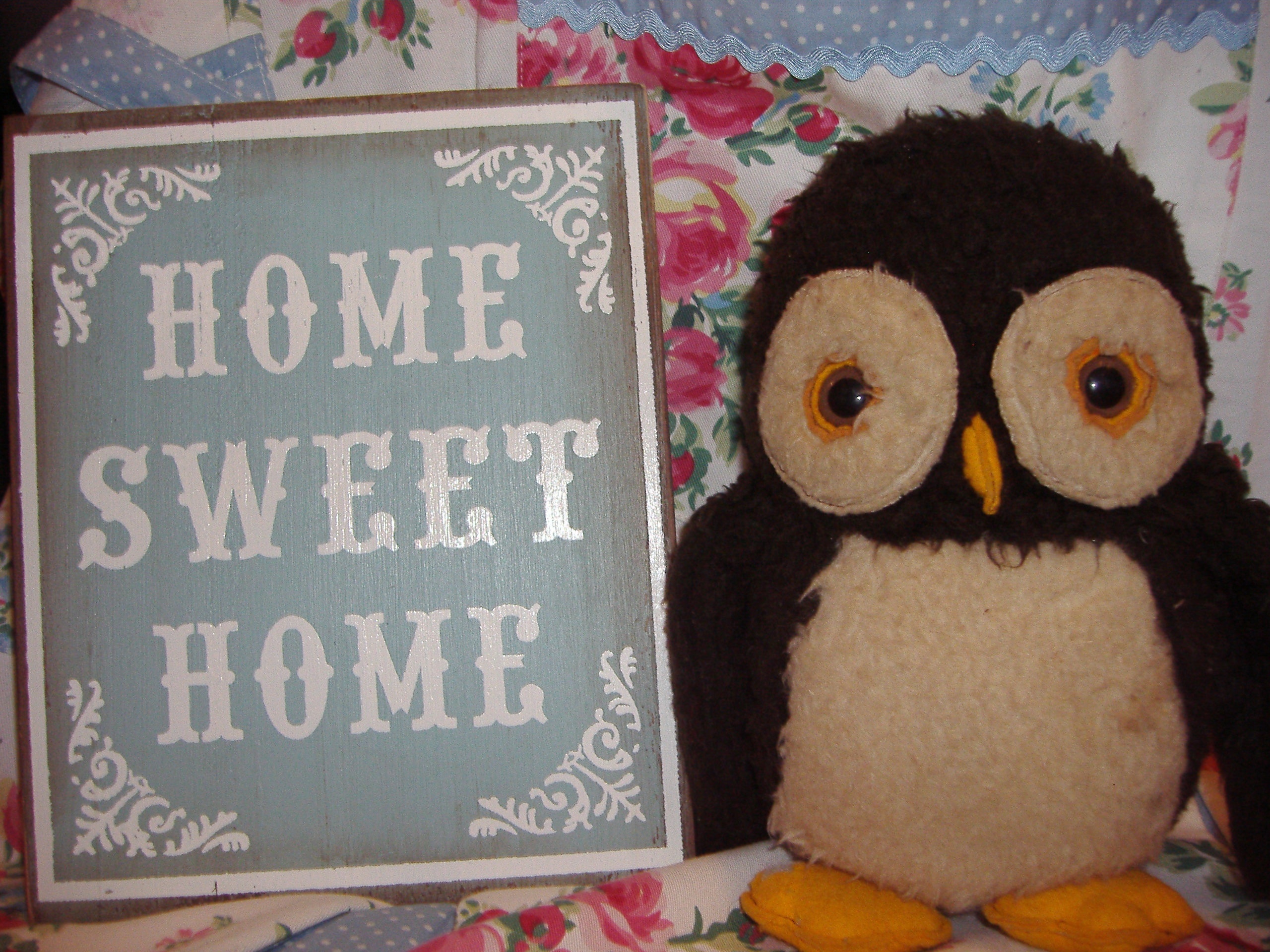 A Snowy Owl on Brian's roost recently complained that she only listened to music made by boys. And as much as Brian – and the rest of us at FFS for that matter – love our bearded folkies, there's a-whole-nother gender out there that ought not be left out, despite its lack of chin fluff.
Brian was all set to start making Snowy this mixtape of female artists and female-fronted bands when he thought 'hang on one acorn-scoffing minute!' You see, Brian realised that his pals at Wears the Trousers magazine are infinitely better qualified to recommend the best in estrogen-rich music, specialising in it as they do.
So from the ears of WTT's editor Alan Pedder comes this wonderful playlist: some old, some new, all beautiful.
Matteah Baim – Bird Of Prey
Ane Brun – The Puzzle
Haunted Stereo – Cross The Sea
White Hinterland – Lindberghs + Metal Birds
Larkin Grimm – Dominican Rum
Mia Doi Todd – Muscle, Bone & Blood
Anja Garbarek – Beyond My Control
Laura Barrett – Robot Ponies
Lisa Mitchell – Oh What a Beautiful Morning
Diane Cluck – Dilapidalliance
Jessica Grace – Fybo
Piney Gir – 199 To Elephant And Castle
Pepi Ginsberg – Beautiful Star
Listen on Spotify: Brian's Mixtape #22: Made by Maids
Wears The Trousers have put together a rather lovely compilation in tribute to the great  singer and songwriter Odetta, featuring performances from Marissa Nadler, Kelli Ali and Ane Brun. Listen on Spotify or buy it from iTunes.
If you've not got yourself registered on Spotify have a look at their website to learn more. And, if you need an invite (so you can use Spotify for free) let uncle Brian know in the comments section below and he will bestow one on you.
Have a flap around our mixtape section to find Brian's previous efforts.