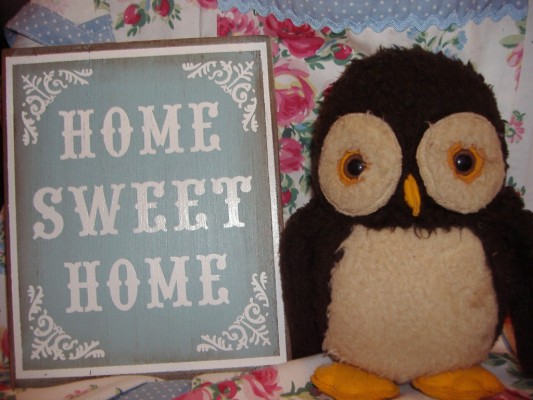 Brian's always been a big fan of Dory Previn, and was very sad to hear about her death this week.
In case you're not already a Dory fan, he's put together a playlist of his favourite of her songs.
>> Listen to Brian's Dory Previn playlist on Spotify
Beware Of Young Girls
Mythical Kings And Iguanas
The Lady With The Braid
Doppelganger
Lover Lover Be My Cover
Coldwater Canyon
Esther's First Communion
Angels And Devils The Following Day (Live At Carnegie Hall)
Going Home
Cully Surroga He's Almost Blind
Starlet Starlet On The Screen Who Will Follow Norma Jean?
Yada Yada La Scala
Lemon Haired Ladies
Scared To Be Alone
Aftershock
How'm I Gonna Keep Myself Together
Brian will be back with his regularly scheduled playlist on Monday.